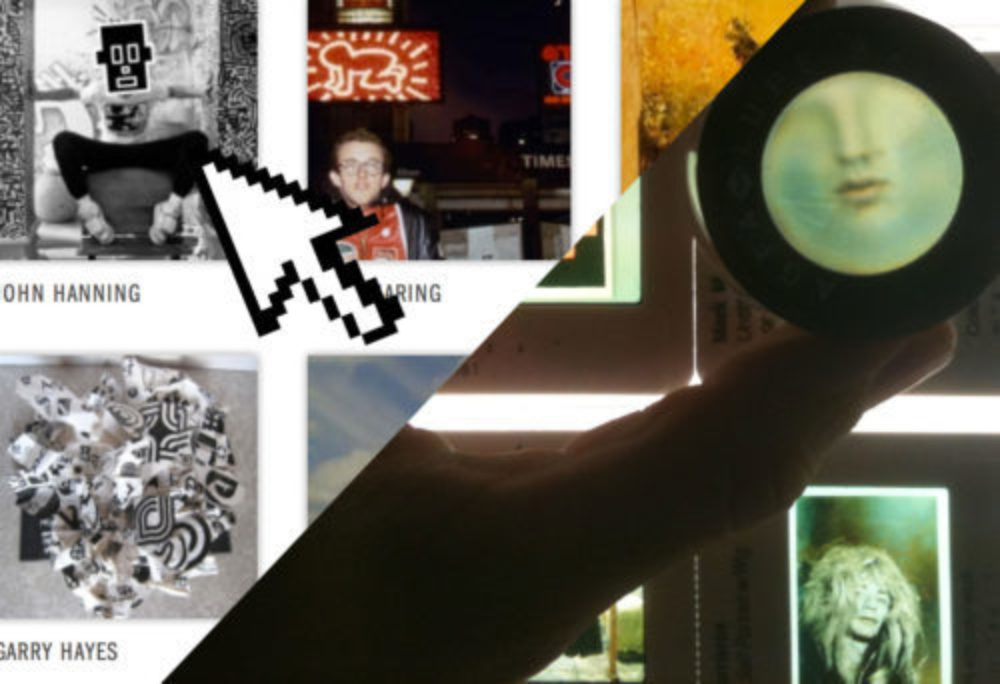 The Artist+ Registry, launched in November 2012 is an online database of artworks by artists living with HIV and a visual record preserving the legacy of artists who were lost to HIV/AIDS. It is the digital outgrowth of The Archive Project begun in 1994, the largest slide registry of works by artists with HIV/AIDS. The online Artist+ Registry includes digital versions of many of the original slides held in the Archive Project as well as new work added directly by Artist Members.
The Artist+ Registry provides a forum for HIV+ artists to display and share their paintings, drawings, photographs, sculptures and more with viewers worldwide and provides an opportunity for estates of artists lost to AIDS to preserve the work of these artists in a comprehensive online archive. The registry inspires and supports contemporary art exhibitions, public programs, publications, and research by curators, art historians, activists, and students.
Joining the Artist+ Registry is both a service to HIV+ artists and a public resource to teach about AIDS art activism and the lasting importance of HIV+ visual artists. We offer additional professional services to Visual AIDS Artist Members, including Artist Materials Grants, emergency grants, documentation of artwork, and exhibition opportunities. Membership is free and open to all professional visual artists living with HIV/AIDS and the estates of artists who have died from AIDS.
If you are an artists living with HIV and would like to join the Artist+ Registry or represent an estate of an artist who died of AIDS, click here to register online.
---