Past Event
ACT UP, A SONNET
Le Petit Versailles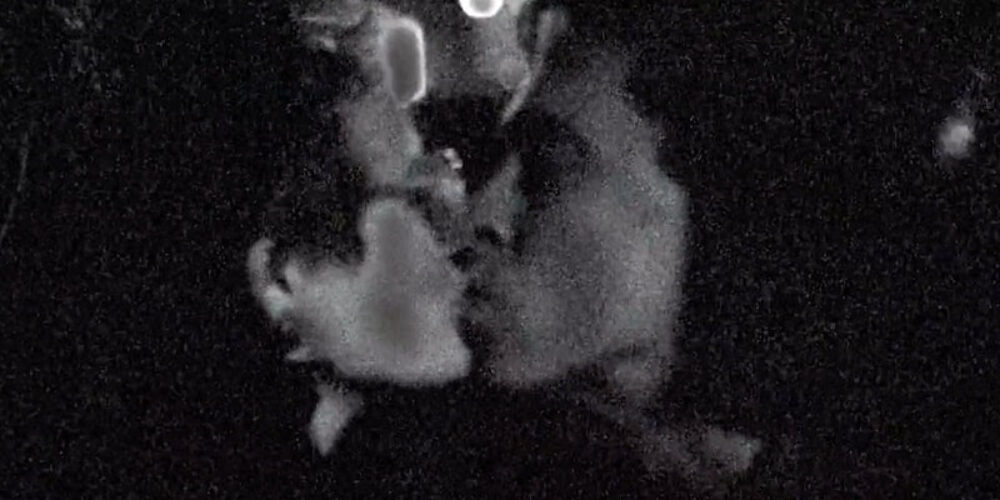 During the summer of 2021 members of What Would an HIV Doula Do? were invited to respond to a collection of ACT UP Oral History clips curated by Devon Narine-Singh. The result was a public event, and this video. This highlights WWHIVDD? conversations between Alexandra Juhasz and David Oscar Harvey, Jennifer Brier and Cea Jones, Ben Evans and Nick Melloan-Ruiz, as well as contributions by Tamara Oyola-Santiago, Sur Rodney Sur, and Abdul-Aliy Muhammad. The film opens with an excerpt from Jim Hubbard's Act Up Kiss-In (1988).
Estimated run time: 60 minutes
Visit actuporalhistory.org to see more clips and learn more about AIDS Activism.
What Would an HIV Doula Do? is a community of people joined in response to the ongoing AIDS Crisis. We understand a doula as someone who holds space during times of transition. We understand HIV as a series of transitions that begins long before being tested, continues after treatment and beyond. We know that since no one gets HIV alone, no one should have to deal with HIV alone. We doula ourselves, each other, institutions and culture. Foundational to our process is asking questions.
---
Doors: 8:00pm
Le Petit Versailles
247 East 2nd St. / 346 East Houston St. (between Avenues B & C)