Past Event
Art History from Home Queer Belonging
Whitney Museum - ONLINE event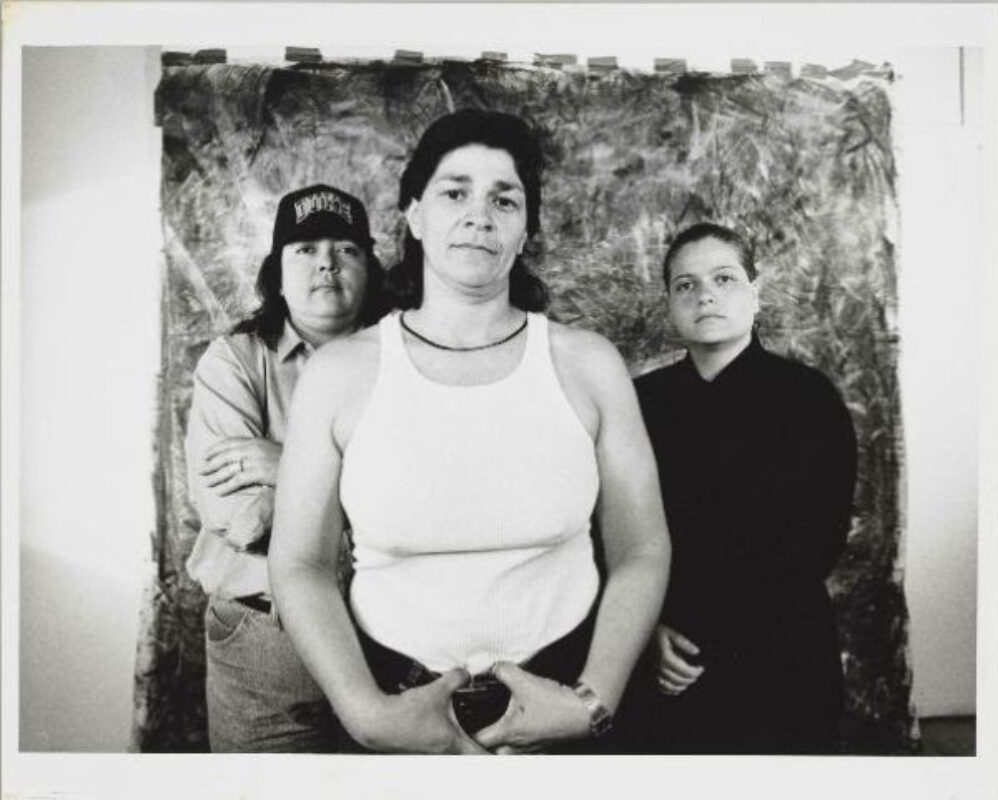 Laura Aguilar, Plush Pony #2, 1992. Gelatin silver print, sheet: 8 × 9 7/8in. (20.3 × 25.1 cm) Image: 7 × 9 1/2in. (17.8 × 24.1 cm). Purchase, with funds from the Director's Discretionary Fund; 2019.396. © Laura Aguilar Trust of 2016
This series of online talks by the Whitney's Joan Tisch Teaching Fellows highlights works in the Museum's collection to illuminate critical topics in American art from 1900 to the present. During each thirty-minute session, participants are invited to comment and ask questions through a moderated chat.
This session knits together works from the Whitney's collection to explore LGBTQ perspectives on gender, sexuality, and desire. Looking at a range of artists, including Paul Cadmus, Laura Aguilar, and Paul Mpagi Sepuya, the session will examine the way art has been a powerful tool in documenting and building queer communities.
Josh Lubin-Levy is a Joan Tisch Senior Teaching Fellow at the Whitney and recently completed his Ph.D. in Performance Studies at NYU. For the past ten years, Lubin-Levy has worked as a dance dramaturg and performance curator. He currently teaches in the department of Visual Studies at the New School.

Register by clicking here.