Past Event
"Blue Diary" Film Screening directed by Jenni Olson at MoMA
MoMA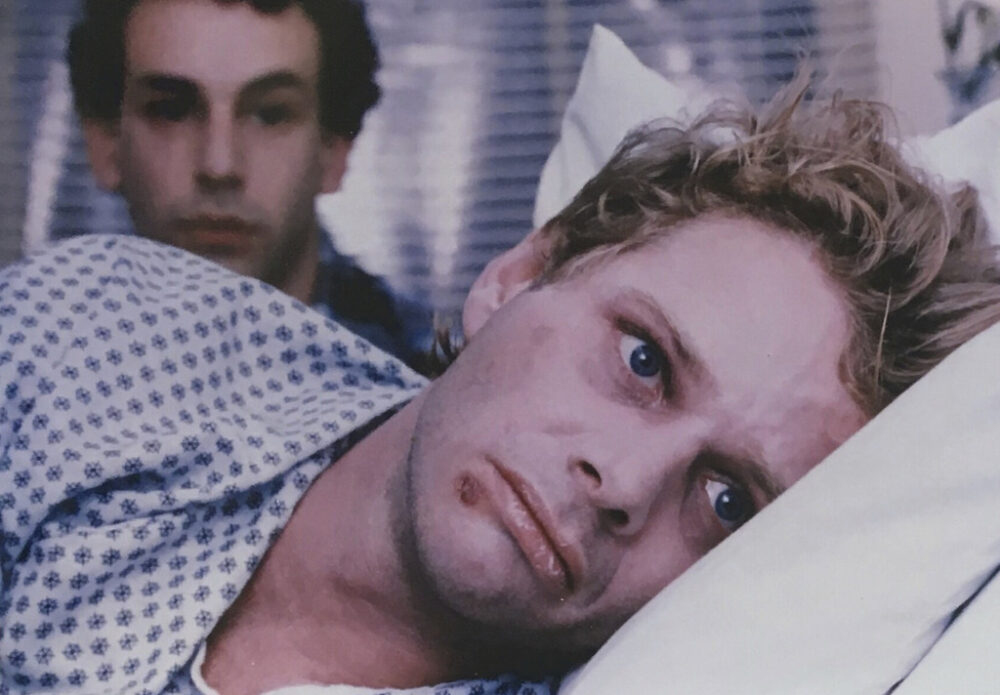 Film Screening of Blue Diary. 1998. USA. Directed by Jenni Olson. 6 min.
San Francisco indie filmmaker Jenni Olson (The Royal Road) introduces Frameline's new digital preservation of her early short Blue Diary, which she calls "the melancholy story of a dyke pining over a one-night stand with a straight girl."
Digital preservation courtesy Frameline.
Buddies. 1985. USA. Written and directed by Arthur J. Bressan Jr. With Geoff Edholm and David Schachter. 81 min.
Jenni Olson is also a consultant to the Bressan Project, an effort to preserve and promote the films of Arthur J. Bressan Jr., who, before he died of AIDS-related complications in 1987, created an uncommonly moving body of work, including the landmark AIDS film shown in To Save and Project, Buddies (1985), made against the backdrop of rage, fear, and indifference in the epidemic's tragic early years.
Digital restoration by Vinegar Syndrome; courtesy Frameline