Past Event
Clublum: A Charles Lum Retrospective
Le Petit Versailles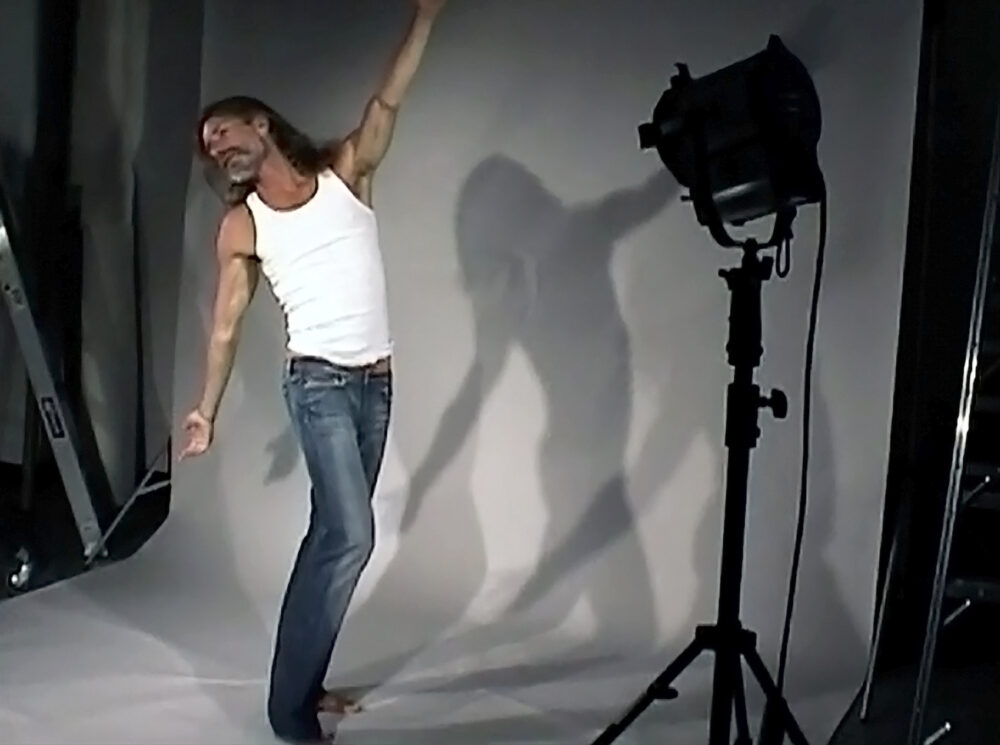 An evening of the films of Charly Lum (aka clublum), organized by Jim Hubbard and Todd Verow and hosted by Le Petit Versailles.
Charly was a much-loved and valued member of our queer and film community whose films defied the taboos and stigmas of sex, sex in public places and sex with HIV. His films embody a quirky earnestness and a wacky and wicked sense of humor and always the utter delight and pleasure of another body.
Screening Program:
PILLS
PARK (2003)
SEX MANIC (2006/2007)
OVERDUE CONVERSATION (2004/2006)
FACTS, SUCK (2004)
LAST KISS (2012)
TOM'S GIFT (2013)
About Charles Lum
Charles Lum (1958–2021) was a New York based artist working in video using documentary and cinematic narrative, photo and performance.

A 2004 MFA in Photography from the School of the Art Institute of Chicago, Charles was also a career Location Manager and Director's Guild of America Assistant Director with twenty years experience scouting and managing feature film and television commercial locations across North America. Credits include: Wall Street, Beat Street, CHUD, Angel Heart, Sid & Nancy, Mississippi Burning, Fatal Attraction and commercials for most major advertisers.

Lum's short video collection has been exhibited internationally. Varied in content, most works deal confrontationally with gay sexuality ethics and how the changing realities of HIV affect culture and personal experience. Programmed regularly at prominent Gay Film Festivals, Charles has presented work in academic lecture and a variety of art and cinema venues including: The Anthology Film Archives; The British and Irish Film Institutes; The George Eastman House; le Grande Cinema REX, Paris; the Svetozor Cinema, Prague; the Tel-Aviv Cinematheque; the Redcat @ Walt Disney Hall, LA; the Museum of Fine Arts, Boston; the Association of The Bar of the City of New York; the Queens Museum of Art; and as part of the 2006 AIDS Conference, The Royal Ontario Museum in Toronto. For additional information, see clublum.com