Past Event
COLOR: Online Group Exhibition
Hal Bromm Online Exhibition in partnership with Artsy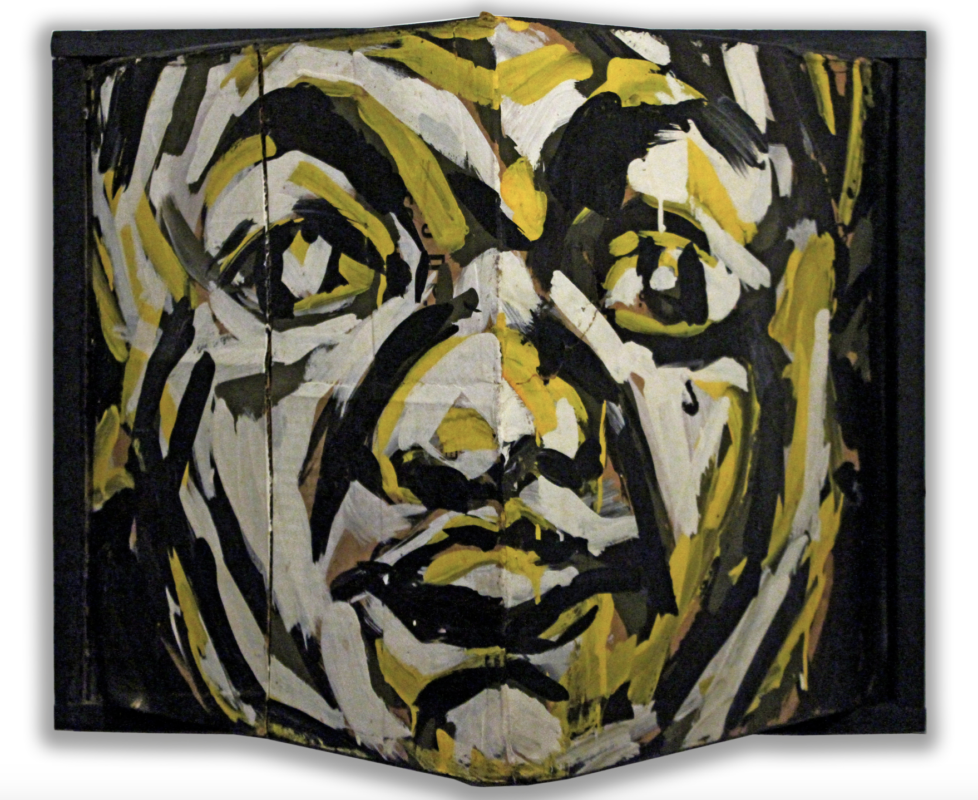 Luis Frangella, Carmen, 1984, Hal Bromm.
COLOR features works by a diverse group of eighteen artists using varying mediums to explore how using color might alter, transform or expand art. Whether color is at the center of their work or a result of their process, this eclectic show celebrates the affective impressions of an element we experience everyday. Many of the artists in this exhibition have been involved with Hal Bromm Gallery for decades, a few have had their first New York exhibitions here. Others are no longer with us. Carlos Alfonzo, Luis Frangella and David Wojnarowicz had their lives tragically cut short by AIDS; Andre Cadere sadly died of cancer before his planned exhibition could take place. History aside, the works of these gifted artists provide vibrant vision that overcomes the malaise we are enduring, giving us the discovery of color's impact and daring us to hope that better days are on the horizon.
Featured Artist Members include Luis Frangella and David Worjarowicz, and other artists including Carlos Alfonzo, Carl Andre, Andre Cadere, Manuela Filiaci, Jean Foos, Gloria Garfinkel, Cris Gianakos, Mark Golderman, Natayla Nesterova, Alex Markwith, Kyle Meyer, Vincent Pomilio, Lucio Pozzi, Lorenza Sannai, Russell Sharon, and Keith Sonnier.
---