Past Event
Don't Leave Me This Way: Art in the Age of AIDS
Australian Centre for Contemporary Art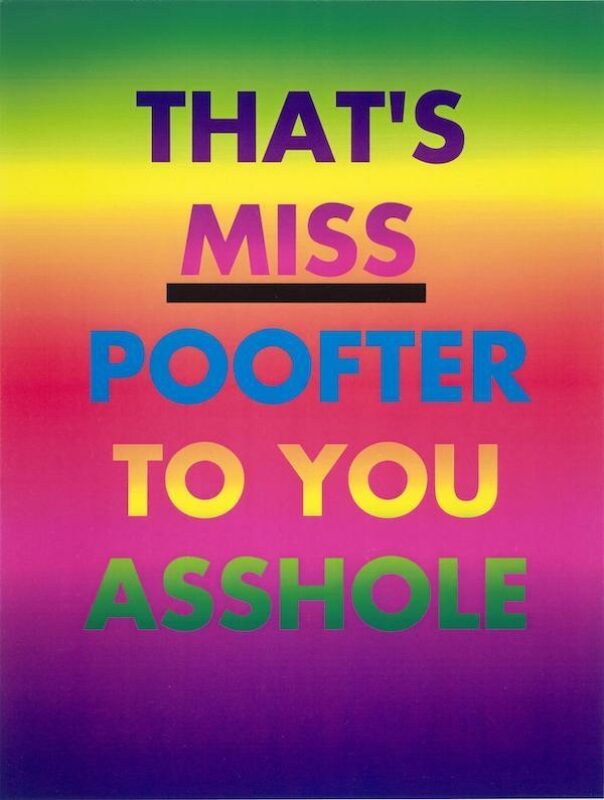 Lecture Topic: Don't Leave Me This Way: Art in the Age of AIDS
1994, National Gallery of Australia, Canberra
Speaker: Dr Ted Gott
In 1994 it was hard to open a newspaper in Australia, listen to a radio broadcast or turn on a television set without encountering some discussion of the 'new' disease AIDS and its causative factor, the HIV virus. In the same fashion, HIV/AIDS had come under scrutiny in many forms of cultural response from theatre and dance, to fiction, poetry, music and soap opera; such that the Australian public often then found its 'entertainment' engaged in serious debate around issues of illness, prejudice, medical research and death.
Don't Leave Me This Way: Art in Age of AIDS (National Gallery of Australia, Canberra, 12 November 1994 – 5 March 1995) presented over 200 works on the subject of HIV/AIDS by more than 100 Australian and international artists. This lecture looks back at the scope of the exhibition, and some of the stories around its inception.
More information available here.
Dr Ted Gott is Senior Curator of International Art, National Gallery of Victoria. He has curated and co-curated twenty-five exhibitions, including Napoleon: Revolution to Empire (2012), Gustave Moreau and the Eternal Feminine (2010), Salvador Dalí: LiquidDesire (2009), Modern Britain 1900–1960 (2007), Kiss of the Beast: From Paris Salon to King Kong (2005) and The Impressionists: Masterpieces from the Musée d'Orsay (2004). In his former role as Curator of European Art at the National Gallery of Australia, Gott curated Don't Leave Me This Way: Art in the Age of AIDS (1994), among other key exhibitions of international art. He has published widely on Australian, British and French art.