Past Event
Draw Your Story – Comics Workshop with James Romberger and Marguerite Van Cook
In support of the NYPL exhibition: Why We Fight: Remembering AIDS Activism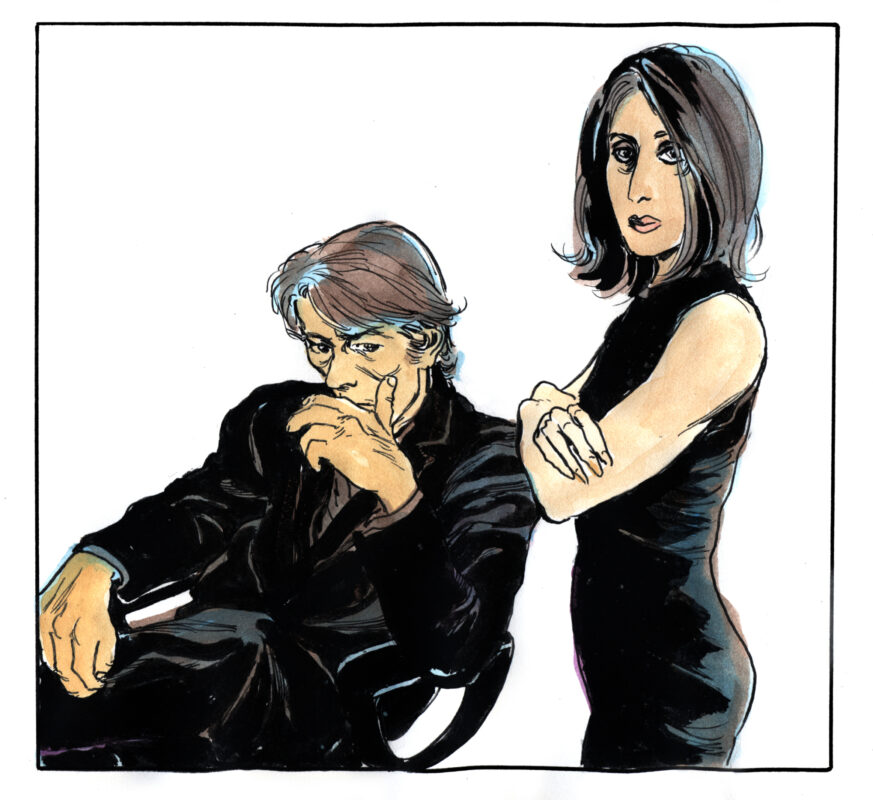 What does your day look like? How does it feel? What colors do you see in your day? Join legendary artist James Romberger and Marguerite Van Cook for an interactive workshop where they will lead you through a process of paneling, drawing and coloring out a moment in your day.
Draw Your Story – Making Comics with James Romberger and Marguerite Van Cook
Edenwald Library, 1255 E 233rd St, New York, NY
Programs are free and begin at 3:30pm.
No previous art experience is required.
Materials will be provided.
Ages 12 to 18

ABOUT
James Romberger (born 1958) is an American fine artist and cartoonist known for his depictions of New York City's Lower East Side. His solo and collaborative exhibitions have appeared at the Grace Borgenicht Gallery, Gracie Mansion, The Proposition and the New Museum of Contemporary Art. Romberger contributed work in the comics medium to alternative publications such as World War 3 Illustrated. Ground Zero, his science-fiction strip collaboration with his wife, filmmaker Marguerite Van Cook, was serialized through the 1980s and 1990s in various downtown literary magazines.
Marguerite Van Cook (née Martin) is an artist, writer, musician/singer and filmmaker. She was born in England and now resides in New York in the Lower East Side/East Village. She attended Portsmouth College of Art and Design, Northumbria University Graphic and Fine Arts programs, BMCC, and Columbia University for English (B.A.) and Modern European Studies (M.A.). She currently attends the CUNY Graduate Center in the French Ph.D. program.
In 1984, Romberger and Van Cook opened the East Village gallery Ground Zero, which showed pioneering installation, performance, and multimedia work. Together they also create art work together.
Visual AIDS teams up with the New York Public Library to present a series of artist workshops for young adults in conjunction with their exhibition, WHY WE FIGHT: Remembering AIDS Activism. This series of interactive workshops, lead by artists living with HIV, will take place at library branches across Manhattan and the Bronx. Participants will gain artistic and creative skills, and learn more about HIV/AIDS history and activism.
MAC AIDS Fund is the Lead Corporate Sponsor of the Why We Fight exhibition and related programming.This exhibition is made possible through the generosity of Hermes Mallea and Carey Maloney, with additional support from the LGBT Initiative of The New York Public Library. Time Warner is a founding supporter of the LGBT Initiative.Support for The New York Public Library's Exhibitions Program has been provided by Celeste Bartos, Sue and Edgar Wachenheim III, Mahnaz Ispahani Bartos and Adam Bartos Exhibitions Fund, and Jonathan Altman.