Past Event
Foundational Sharing: NOT OVER
A salon of sharing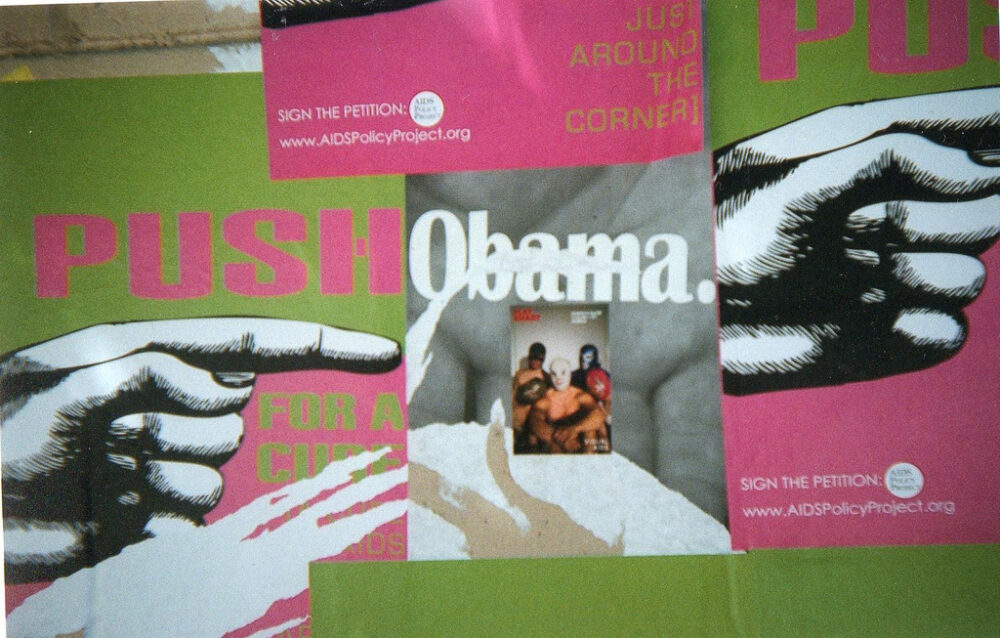 What good is reading if you have no one to share it with?

Foundational Sharing brings together a small group of international emerging artists and a queer world of established texts. Together they influence each other resulting in a multi-media, cross generational event of foundational sharing between the living, the dead, the sensitive, the wise, the fool, the queer, and the not.

For FOUNDATIONAL SHARING: NOT OVER, artists will present their work and texts will be read aloud. This Foundational Sharing, hosted by Aldrin Valdez and Ted Kerr, is influenced by NOT OVER: 25 Years of Visual AIDS, an exhibition curated by Kris Nuzzi and Sur Rodney (Sur).

Foundational Sharing is about making contact and finding connections, creating community through shared experience.

---