Past Event
Hashtag HIV: Current AIDS writing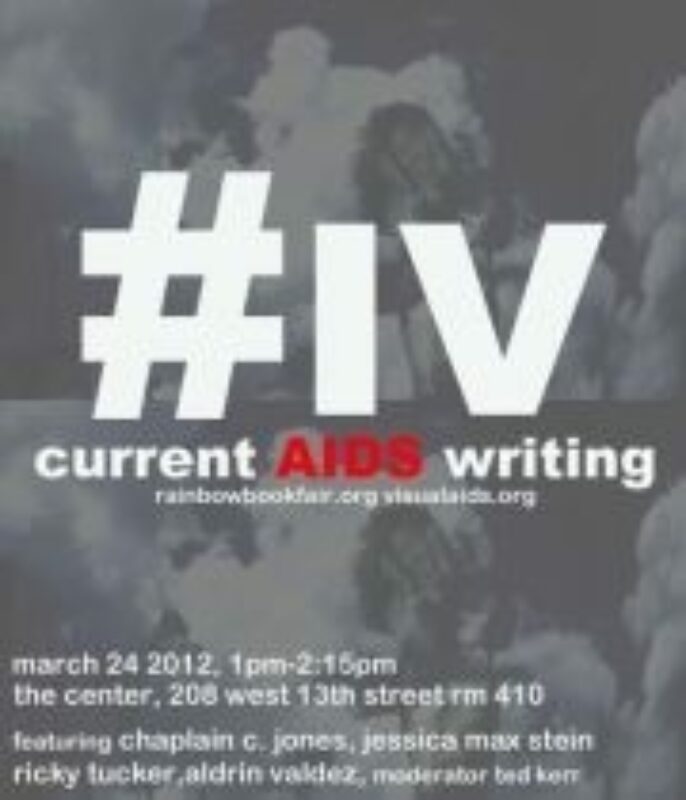 Visual AIDS at the Rainbow Book Fair on March 24th discussed current AIDS writing from exciting new writers.
The Center, 208 West 13th Street Room 102
Growing up with HIV/AIDS ever present, be it in our bodies, neighborhoods, or culture, many of today's emerging LGBT and Queer writers are influenced by the virus and it's impacts. Our panel explored the ongoing impact of HIV in queer lives. We looked at how even when not explicit, HIV/AIDS is implicit in emerging work, and discussed how intergenerational mentorship is impacting how HIV/AIDS is currently being represented in the future.