Past Event
Honoring Stonewall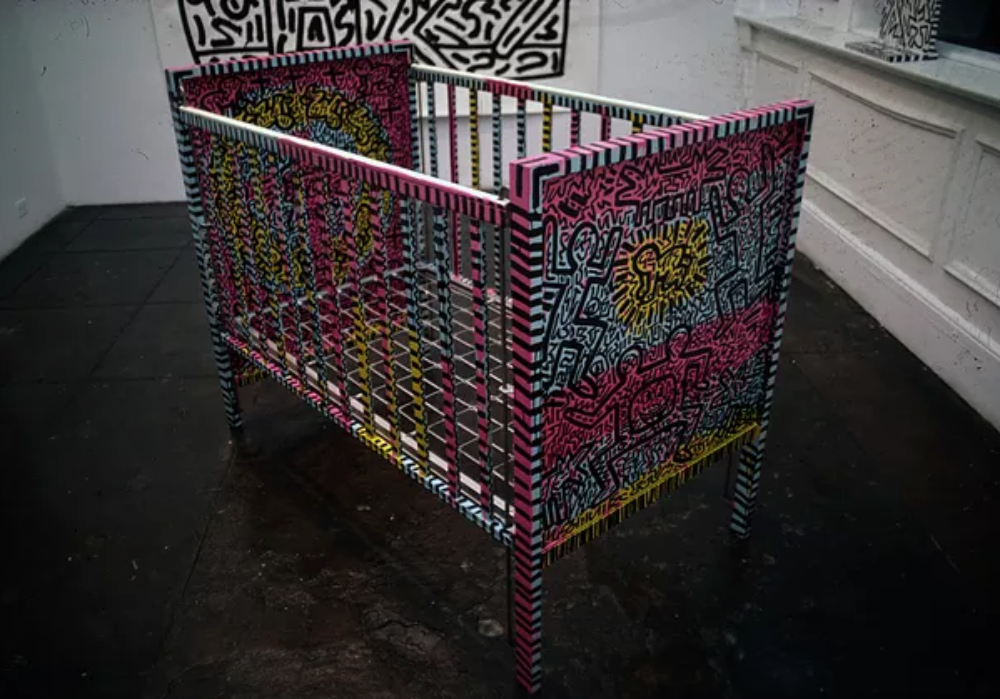 EXHIBITION FEATURING:
CARLOS ALFONZO, ALAN BONICATTI, JAVIER CINTRON, DIEGO CORTEZ, JIMMY DESANA, LUIS FRANGELLA, NANCY FRIED, TIM FURZER, MARK GOLDERMAN, KEITH HARING, GERALD INCANDELA, RAY JOHNSON, TIM LOVEJOY, JEAN LOUIS MORIN, KYLE MEYER, CHRISTIAN PELTENBURG-BRECHNEFF, JODY PINTO, VINCENT POMILIO, JIM RACCHI, ERIC RHEIN, RUSSELL SHARON, RICHARD TADDEI, DAVID WOJNAROWICZ, MARTIN WONG, RICK WORTH
OPENING THURSDAY, 2 MAY 6:00
Since the gallery's first opening in 1975, Hal Bromm has worked closely with a multitude of
LGBTQ artists. In honor of the 50th anniversary of the 1969 Stonewall Riots that sparked the gay liberation movement, Hal Bromm will display a collaborative exhibition featuring works by the many queer artists the gallery has exhibited throughout the past 44 years. Honoring Stonewall is a homage to the unique creativity of the LGBTQ community and will run through 2019 New York City World Pride Month. Thank you to HIV Arts Network for their collaboration and support.
For further information, photographs or details on the exhibition, please visit halbromm.com or contact the gallery via email: info@halbromm.com or call 212 732 6196.


For information about the "HIV/AIDS and Arts Collaborative" contact Doneley Meris at HIV ARTS NETWORK: 212-385-4945 or doneleymeris@gmail.com.
---