Past Event
Images and Words - A Visual Vocals Workshop with Carlos Gutierrez-Solana
Supporting the NYPL exhibition, Why We Fight: Remembering AIDS Activism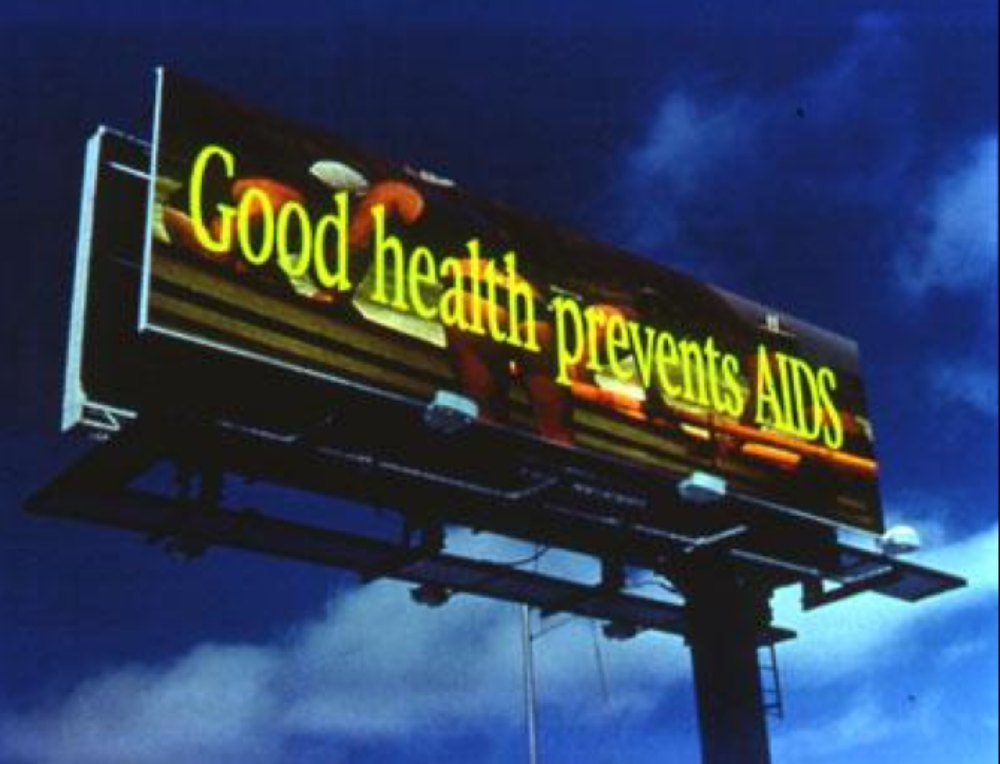 While "every picture tells a story" and "a picture is worth a thousand words" it is also true that a few well-chosen words often define images and enhance the impact of the whole message. In this workshop, we'll work with words and images selected by participants that will alter viewers' perceived notions. Pairing words and images can underline . undermine meaning, challenge and broaden accepted interpretation, change discourse, and make people think in new ways.
Images and Words - A Visual Vocals Workshop with Carlos Gutierrez-Solana
Seward Park, 192 East Broadway, New York, NY
Programs are free and begin at 3:30pm.
No previous art experience is required.
Materials will be provided.
Ages 12 to 18
ABOUT:
Carlos Gutierrez-Solana is an artist, curator, arts administrator, museum professional, birdhouse maker, and gay man. As an artist, he has exhibited his work and site-specific installations and presented his performance throughout the country since 1972. He works with a variety of materials, formats and genres including painting, drawing, sculpture, performance, theater, dance, glass, collage, text, computer imaging, and now birdhouses.
Visual AIDS teams up with the New York Public Library to present a series of artist workshops for young adults in conjunction with their exhibition, WHY WE FIGHT: Remembering AIDS Activism. This series of interactive workshops, lead by artists living with HIV, will take place at library branches across Manhattan and the Bronx. Participants will gain artistic and creative skills, and learn more about HIV/AIDS history and activism.
MAC AIDS Fund is the Lead Corporate Sponsor of the Why We Fight exhibition and related programming.This exhibition is made possible through the generosity of Hermes Mallea and Carey Maloney, with additional support from the LGBT Initiative of The New York Public Library. Time Warner is a founding supporter of the LGBT Initiative.Support for The New York Public Library's Exhibitions Program has been provided by Celeste Bartos, Sue and Edgar Wachenheim III, Mahnaz Ispahani Bartos and Adam Bartos Exhibitions Fund, and Jonathan Altman.
---