Past Event
Kia LaBeija: Prepare My Heart
Fotografiska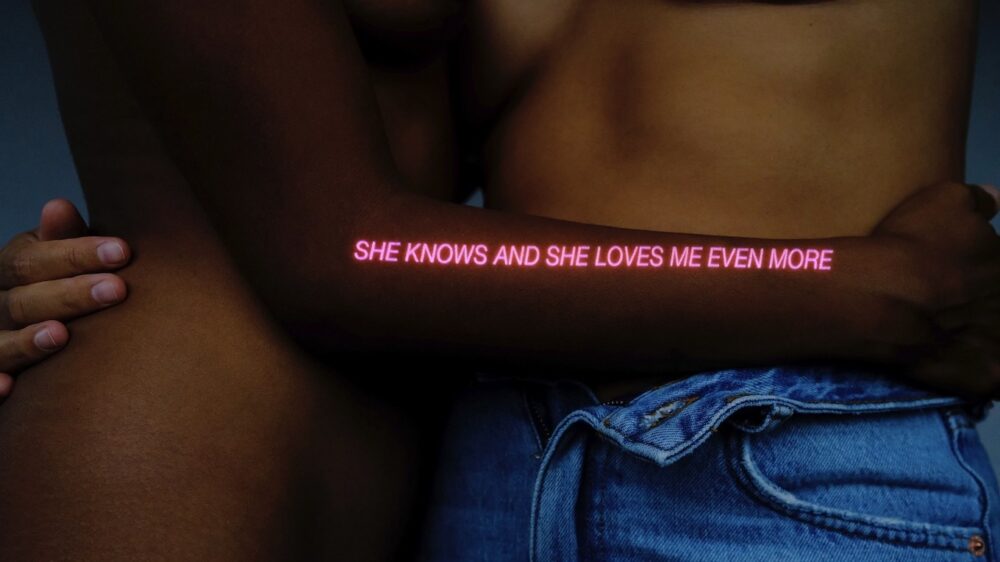 A solo exhibition from the interdisciplinary artist Kia LaBeija, who was born in 1990 in New York City. prepare my heart is an autobiographical exhibition about love, loss, and growing up HIV-positive in New York City that features new artwork as well as three decades of archival images, ephemera, poetry, video, and self-portraiture. prepare my heart honors the artist's late mother (a beloved community leader for parents and children living with HIV) and is titled for the emotional complexity surrounding her mother's devotion to prepare her for her inevitable death from AIDS.
While Kia has presented work in group presentations at the Whitney Museum of American Art, the Brooklyn Museum, the Studio Museum in Harlem, the Los Angeles County Museum of Art, and more, prepare my heart is the artist's first solo museum exhibition and first New York solo show. The objects in the exhibition, presented in an interwoven manner, are of two distinct categories: Kia's autobiographical contemporary artwork, and personal archival material.

Intricacies of grief, love, beauty, stigma, identity, being a queer woman of color, and balancing distinct cultural legacies of being a Black woman and an Asian woman are key themes of the show, which offers an intimate window into the artist's upbringing leading up to and following her prestigious role in New York's Ballroom scene as the Overall Mother of the Iconic House of LaBeija in its 50th year.

While Kia is not currently active in Ballroom (and is no longer part of the House of LaBeija), it served a substantial role in her life for ten formative years and commands a broad presence in the exhibition. In addition to her prestigious role at the helm of the Iconic House of LaBeija and her father-child mentorship with the late Ballroom legend Hector Xtravaganza, Kia's Ballroom success has crossed over into mainstream pop culture in several ways. She served as a principal dancer in the pilot of the FX series POSE; has danced in a Calvin Harris music video; and starred in the 2016 music video, Dove, by Pillar Point, which has nearly 10 million views on YouTube.
---