Past Event
May Web Gallery Curator Talk: June Lei with Constantine Jones
Instagram Live @visual_aids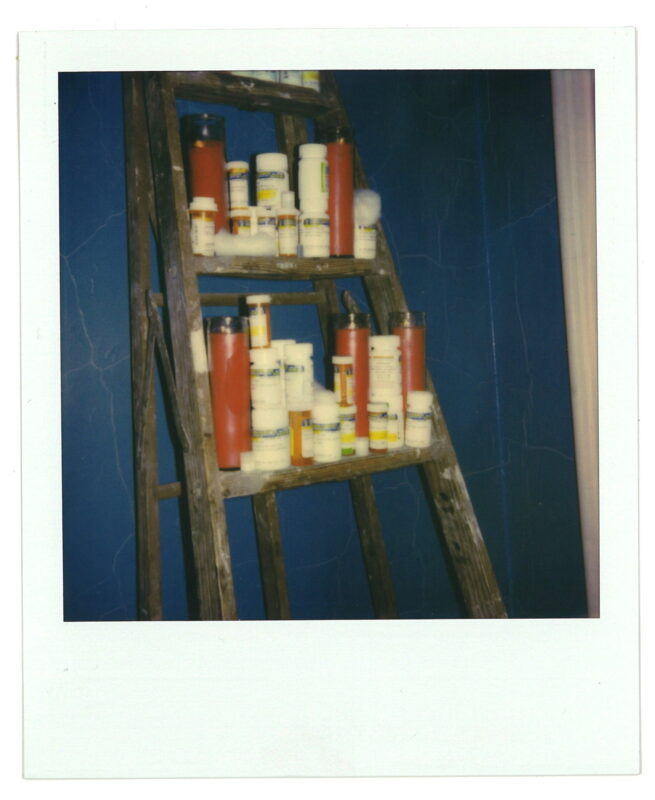 Constantine Jones, "Anniversary," June 2018
An Instagram Live conversation with June Lei, curator of the May web gallery, and Visual AIDS Artist Member Constantine Jones.
In her web gallery "Stages of Grief: A Dream Within a Dream," June Lei poetically reflects on the seismic shifts to our world brought on by COVID-19. Her selections from the Registry situate moments of joy alongside solemnity, contemplating the journey of both individual and collective grief.
June Lei is a born and raised New Yorker and poet. She works as the Public Programs Assistant at the Brooklyn Museum, and is also a co-organizer of Sin Fronteras, a collective of artists fundraising to support migrants at the US/Mexico border and in Central America.

Constantine Jones is a queer Greek-American thingmaker raised in Tennessee & currently housed in Brooklyn.
(Video captions coming soon!)
---