Past Event
Media Care 101: Digital Preservation that Supports Activists
Webinar collaboration between XFR Collective and METRO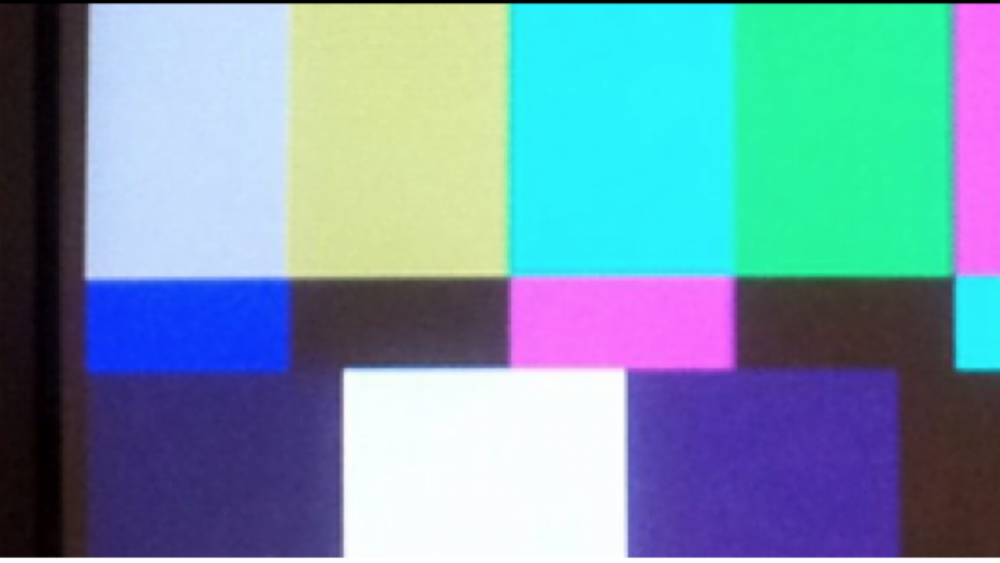 Creating a learning environment that empowers our patrons, community, and colleagues is imperative. Even though there is a larger system at play, we can still implement change in our daily practices as cultural workers, and as a collective.

This webinar is meant for cultural workers, activists, and anyone interested in exploring practical tips surrounding digital preservation of media through a social justice lens. Join us on July 30th from 4-5PM for a presentation by Samantha Levin (Curator of Digital and Audiovisual Assets at FIT Library's unit of Special Collections and College Archives) and Chris Nichols (Media Archivist and New York Municipal Archives). Yvonne Ng will also speak about the groundbreaking work being done at WITNESS. This presentation will be followed by a short Q&A.
ZOOM Register by clicking here.