Past Event
Opening Reception for Stonewall 50 Neighborhood Library Programs
Jefferson Market Library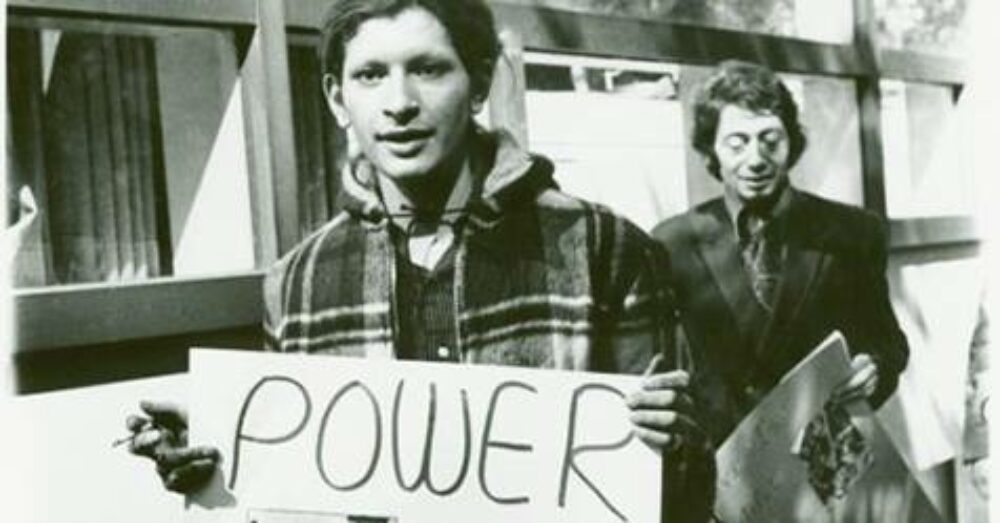 Cecilia Gentili and the New York City Trans Oral History Project kick off five months of events honoring the 50th anniversary of the Stonewall uprising.

This is the first of over 30 programs scheduled throughout the next five months at libraries in the Bronx, Manhattan and Staten Island that will reflect on 50 years of LGBTQ+ struggle, beauty, and community.

Hear from some of the LGBTQ activists, artists, and authors who will facilitate Stonewall 50 programs over the coming months as they discuss the legacy of Stonewall, and the value of reflecting on LGBTQ movements and life specifically in neighborhood- and community-based public spaces like branch libraries.

To see the full list of Stonewall 50 programs taking place in braches, visit nypl.org/stonewall50

About the host: Originally from Argentina, Cecilia Gentilli recently left her position as the Director of Public Affairs at GMHC. She was a contributor to Trans Bodies Trans Selves and is a board member with the Translatina Network and Transcend Legal. That's for work. For fun, she acts sometimes and loves doing storytelling events. She is very passionate about advocating for her community, and mostly for transgender women with a Latino background, sex work, drug use and incarceration history.
Light refreshments provided.