Past Event
Pamela Sneed and Friends on Howl! TV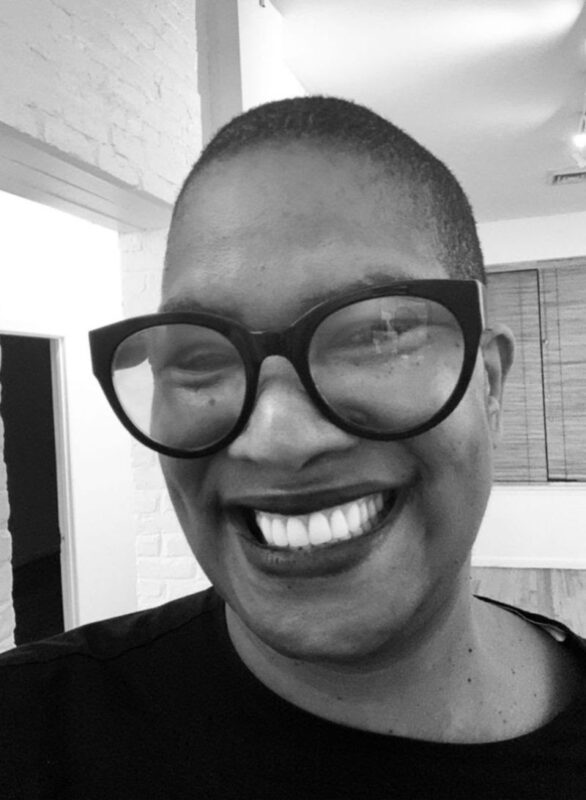 Sneed is an acclaimed reader of her own poetry, and the book has the feeling of live performance... Its strength is in its abundance, its desire for language to stir body as well as mind. —Parul Sehgal, The New York Times Book Review, November 2020

Howl Arts is pleased to present writer and cultural commentator Pamela Sneed and Friends as part of its monthly residencies with diverse creators on Howl TV. An intimate series of evenings about poetry, activism, cultural criticism, and freedom music including Lift Every Voice and Sing by The Abyssinian Baptist Church, Ain't No Stopping Us Now by McFadden & Whitehead, Am I Black Enough for You by Billy Paul, Strange Fruit by Billie Holiday and Redemption Song by Bob Marley. Sneed will also read from her critically acclaimed new book Funeral Diva as well as other texts. She will be joined by DJ Crystal Clear and filmmaker and activist Tom Gilroy. Tuesdays in March at 8 p.m., streaming on Howl TV.

She is a writer for the future, in that she defies genre. —Hilton Als

Sneed is a New York-based poet, writer, performer, and visual artist. She is the author of Funeral Diva, a poetic memoir about coming-of-age in the AIDS era and its effects on life and art, published by City Lights in the fall of 2020. Other publications include Imagine Being More Afraid of Freedom Than Slavery, KONG and Other Works, Sweet Dreams, and two chaplets published by Belladonna Collaborative, Gift and Black Panther. She appears in Nikki Giovanni's The 100 Best African American Poems. In 2018, she was nominated for two Pushcart Prizes in poetry. Follow @Pamlea_Sneed on Instagram

DJ Crystal is a Black woman-director who has an Instagram show on casual racism. She lives to write about and comment on Black culture. "Black Women are often kept out of pop-culture criticism," says Sneed. Through music and poetry, the two will discuss pop culture—films like Judas and the Black Messiah and The United States vs. Billie Holiday—which always has to do with the personal and political. @DJCrystalClear on Instagram.

Gilroy is a well-known filmmaker, activist, and collaborator of Sneed's. Together they focus on poetry, film, and pop culture.