Past Event
Poetry Workshop: I See You Face To Face
Brooklyn Museum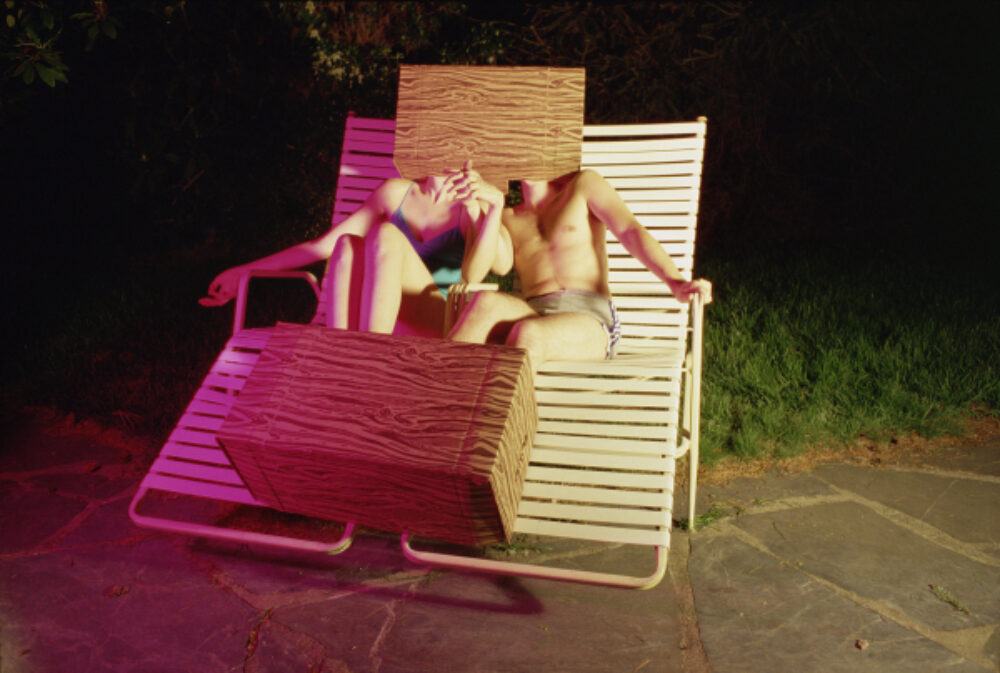 Join Cea (Constantine Jones), a poet and Visual AIDS Oral History Project Liaison, and Drew Sawyer, Phillip and Edith Leonian Curator of Photography, for an intimate poetry-writing workshop in Jimmy DeSana: Submission. Take a close look at how the artist used photography, mail art, zines, and more to convey the radical spirit of the 1970s and '80s and critique the American dream. Then, participate in a generative writing session, using Cea's "Poem for You" method of observation, reflection, and gratitude to thoughtfully engage with DeSana's work and legacy.
This series of in-gallery writing workshops is inspired by the Brooklyn Museum's current exhibitions and open to all experience levels. Honoring poetry's place in the Brooklyn Museum's history, the title comes from "Crossing Brooklyn Ferry" by Walt Whitman (who worked at the Brooklyn Apprentices' Library, the Museum's predecessor) and speaks to the power of sharing space with artwork and fellow poets.
Tickets are $40 or $35 for Brooklyn Museum Members.
---