Past Event
Postcards from the Edge 2023: OPENING SALE + VIEWING
Purchase postcards online and visit the gallery in NYC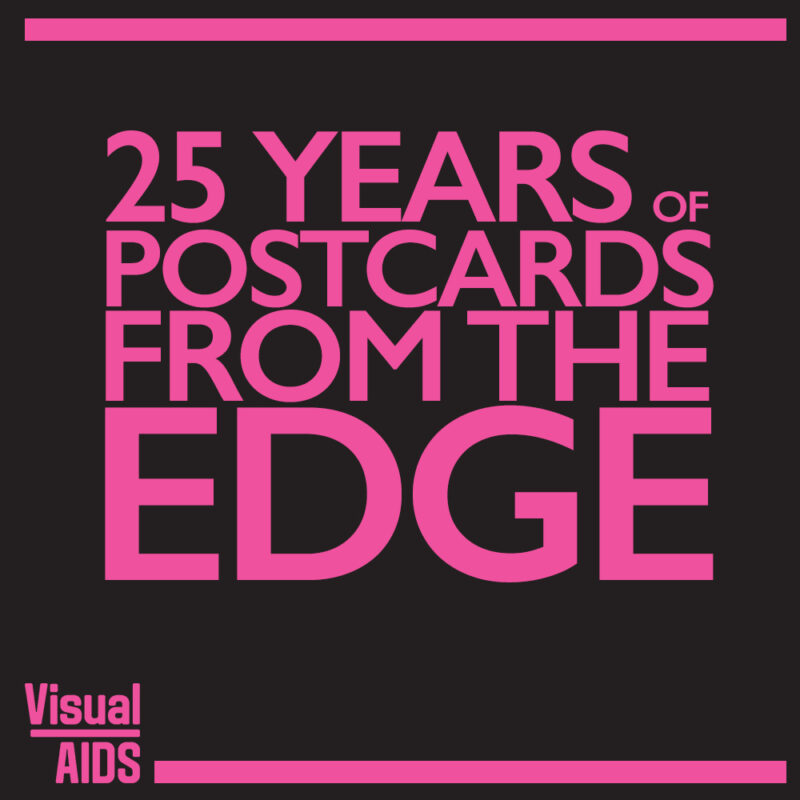 Join us for the 25th anniversary sale of Postcards from the Edge!
ALL SALES WILL BE MADE ONLINE HERE STARTING AT 10AM, SATURDAY, JAN. 7! Pick up your postcards in the gallery!
IN-PERSON VIEWING AT ORTUZAR PROJECTS - GALLERY HOURS: 1pm-6pm
WHEN? Sales open on January 7 at 10am on the PFTE website (ALL sales made online only, regardless of your location).
WHERE? All sales are online. You can visit Ortuzar Projects (9 White Street, New York, NY 10013) starting at 1pm!
HOW DO I BUY? This year, all sales will be made online. If you're visiting the gallery, you will still need to purchase on a phone, tablet or laptop.