Past Event
Reel Impact: Marlon Riggs and AIDS Activism Screening
BAM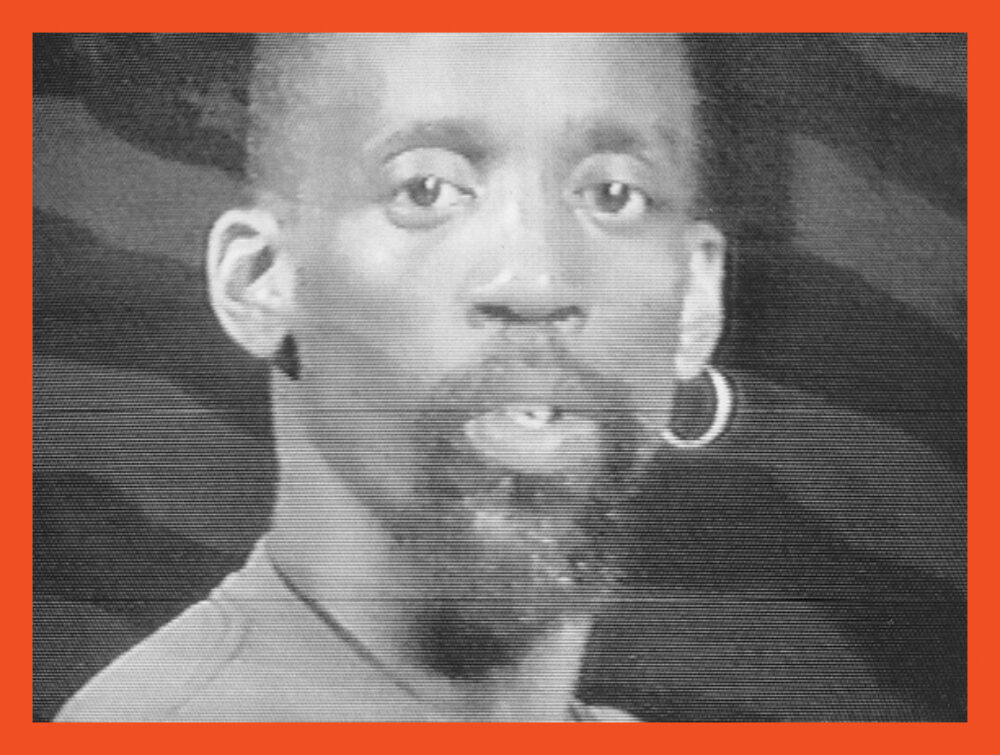 Marlon Riggs, "Non, Je Ne Regrette Rien (No Regret)," film still, 1993, 33mins.
Post-screening discussion
Journalist Steven W. Thrasher, multidisciplinary artist Kiyan Williams, and Katherine Cheairs, filmmaker and founding member of the What Would the HIV Doula Do? Collective, moderated by writer Darnell Moore (No Ashes in the Fire)
Films:
Anthem
Dir. Marlon Riggs
1991, 9min
"Pervert the language." Kinetically edited in the style of a music video, this hip-hop-inflected experimental work issues a proud statement of black gay love and humanity.
Affirmations
Dir. Marlon Riggs
1990, 10min
A stirringly poetic portrait of black gay men fighting for visibility and liberation.
Non, Je Ne Regrette Rien
Dir. Marlon Riggs
1992, 38min
In this intimate, profoundly personal documentary made at the height of the AIDS epidemic, black, gay, HIV-positive men share their stories of coming to terms with the disease and its effect on their relationships, worldview, and understanding of themselves
Co-presented by BAM and Amazon Studios