Past Event
Day With(out) Art - Reflections: Luna Luis Ortiz
Luna Luis Ortiz at The Folk Art Museum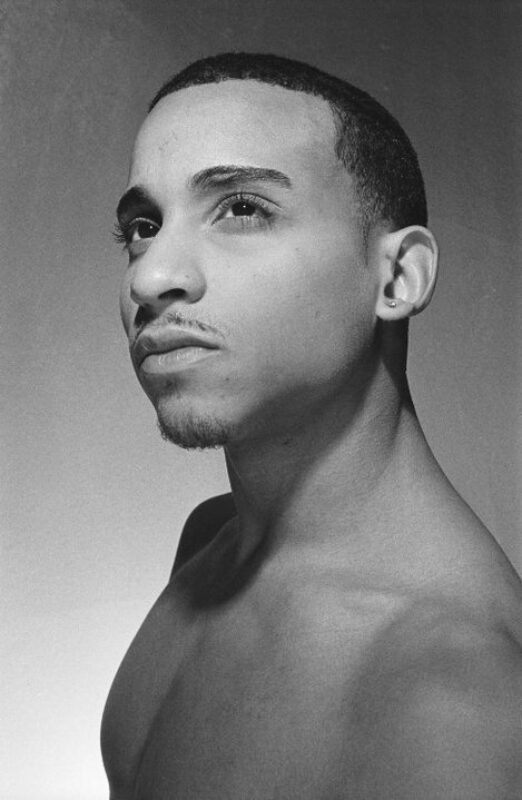 The Folk Art Museum sponsors an annual Visual AIDS artist talk and presentation for Day With(out) Art to the students of La Guardia High School writing class; after returning to La Guardia, the students draw on this experience to create their own poetry book.
"As an adolescent I was not supposed to think about sex. But yes I did think about sex and I engaged in it. Unfortunately I was not informed about what is safe and what is not. I became infected by HIV in 1986 at the age 14, with my first sexual experience. HIV made me think about how I wanted to be remembered. It was important to me to let people know that I existed. I thought at the time that I was going to get really sick and look like the images of people with AIDS that we saw in the '80s. But I didn't want to be seen as an "AIDS victim."
I began to live through photography, painting, acting, animation, and documenting myself through self-portraits. Later I turned my attention to my friends. I have lost many friends and seen more death than my parents and grandparents put together. So, to keep alive the memories of my friends, I began photographing them too, basically in any way they wished, mostly very sexy, glamorous, haunting portraits. When you are HIV-positive, you are not supposed to be sexy and alluring, but we were both. We were the Cindy Crawfords of HIV.
My mental camera is my hero. It is a big part of my body, eyes, my voice, my thoughts. These days I feel comfortable with myself and my roles in life.