Past Event
Richard Renaldi: Fire Island Artist Residency Lecture Series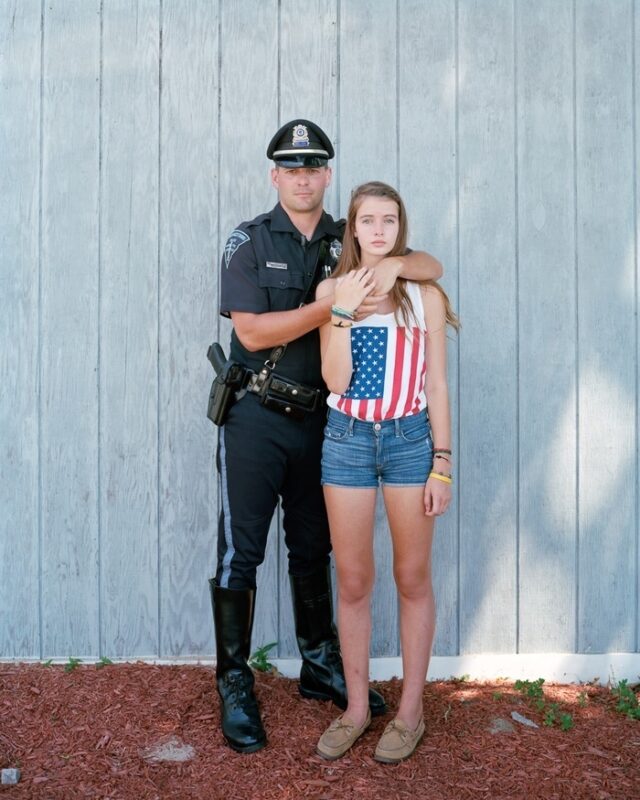 Fire Island Artist Residency Lecture Series:
Richard Renaldi
7pm, Wednesday August 20, 2014
Cherry Grove Community House, Fire Island
Free
Visual AIDS is proud to partner with the Fire Island Residency to present a lecture by artist Richard Renaldi as part of the FIAR lecture series. The series brings leading figures in contemporary art to share their experience with the Fire Island community and the Fire Island residency artists at the Cherry Grove Community House through a partnership with the Arts Project of Cherry Grove.

Richard Renaldi was born in Chicago in 1968. He received his BFA in photography from New York University in 1990. Exhibitions of his photographs have been mounted in galleries and museums throughout the United States, Asia, and Europe. In 2006 Renaldi's first monograph,Figure and Ground, was published by the Aperture Foundation. His second monograph, Fall River Boys, was released in 2009 by Charles Lane Press. Renaldi's most recent monograph Touching Strangers, was released by the Aperture Foundation in the spring of 2014.
Fire Island Artist Residency (FIAR) is an organization founded in 2011 which brings lesbian, gay, bisexual, transgender, and queer identifying emerging artists to Fire Island, a place long-steeped in LGBTQ history, to create, commune, and contribute to the location's rich artistic history. FIAR provides free live/work space to five selected artist residents who work, research, relax, and immerse themselves in the Fire Island community, during which time they are visited by a handful of renowned visiting artists, curators, and art professionals who commune with residents through intimate visits, dinners, and discussions, providing support and feedback. The greater Fire Island community, and visitors from New York and Long Island, are invited to attend free public lectures by these esteemed guests of FIAR throughout the duration of the program. In this way, FIAR hopes to bring both new creative perspectives and prestigious art professionals together in this extraordinary location to foster the creation—and preservation—of queer art-making in contemporary art.
---