Past Event
Seeing the World Through the Lens of HIV – A workshop with Frank Jump
In support of the NYPL exhibition: Why We Fight: Remembering AIDS Activism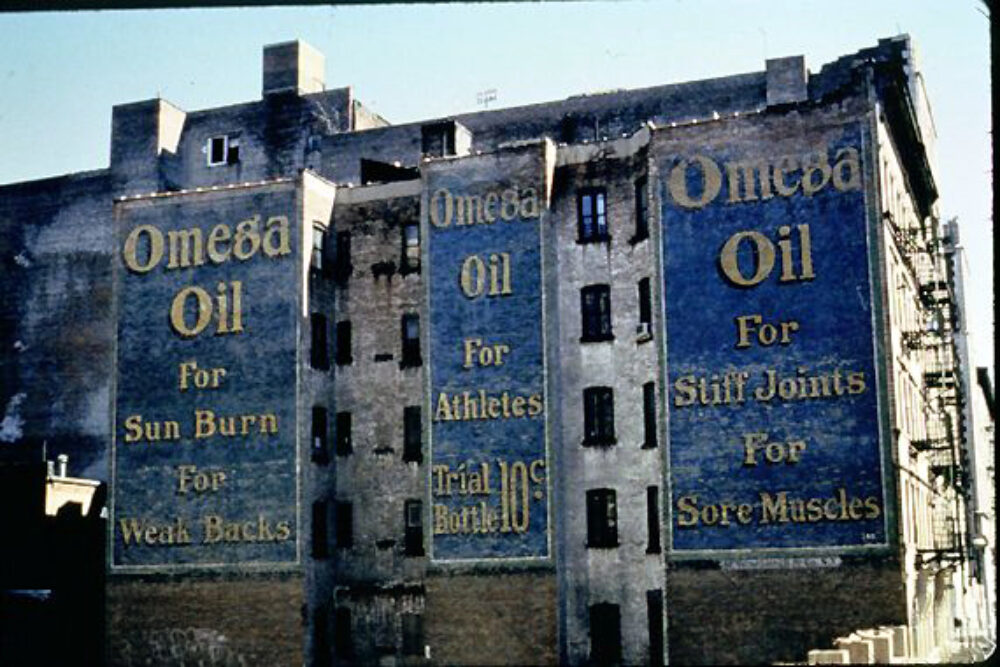 "Learning you have a virus that may ultimately kill you changes the way you see the world," says photographer Frank Jump. It was with this in mind that he began to see and interact with the world differently. In this workshop Frank will share his journey bringing together, the city, art and survival and by the end you will be invited to see the world differently and have new skills on how to share your vision.
Seeing the World Through the Lens of HIV: 'The City' Reveals a Metaphor for Survival – A workshop with Frank Jump
St. George Library, 5 Central Avenue, Staten Island
Programs are free and begin at 3:30pm.
No previous art experience is required.
Materials will be provided.
Ages 12 to 18

ABOUT
Frank H. Jump, is a photographer whose work has been exhibited at the New-York Historical Society, the Williamsburg Art and Historical Center, and featured by The New York Times, The London Observer, Archaeology Magazine, New York Magazine, and many other publications. Jump is the author of Fading Ads of New York City (History Press, 2011) and the Fading Ad Blog. He is an Instructional Technology specialist at the New York City Department of Education. Jump is a long-term survivor of HIV and a founding member of the AIDS activist group ACT UP. He has been a member of the Visual AIDS archive since 1997 and was the 2012 recipient of the Visual AIDS Vanguard Award (VAVA Voom).
Visual AIDS teams up with the New York Public Library to present a series of artist workshops for young adults in conjunction with their exhibition, WHY WE FIGHT: Remembering AIDS Activism. This series of interactive workshops, lead by artists living with HIV, will take place at library branches across Manhattan and the Bronx. Participants will gain artistic and creative skills, and learn more about HIV/AIDS history and activism.
MAC AIDS Fund is the Lead Corporate Sponsor of the Why We Fight exhibition and related programming.This exhibition is made possible through the generosity of Hermes Mallea and Carey Maloney, with additional support from the LGBT Initiative of The New York Public Library. Time Warner is a founding supporter of the LGBT Initiative.Support for The New York Public Library's Exhibitions Program has been provided by Celeste Bartos, Sue and Edgar Wachenheim III, Mahnaz Ispahani Bartos and Adam Bartos Exhibitions Fund, and Jonathan Altman.
---