Past Event
Simple Message Art – A Workshop on Alternative Sculpture with Curtis Carman
Supporting the NYPL exhibition, WHY WE FIGHT: Remembering AIDS Activism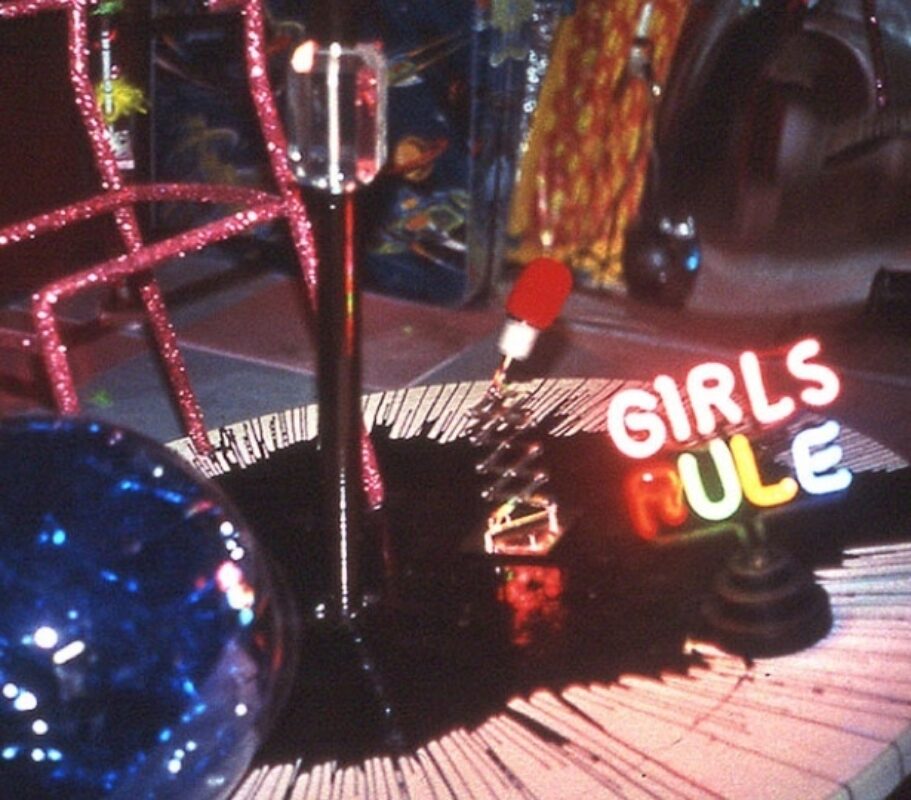 DQS (element #1) , 2005, Curtis Carman
In the age of virtual information overload, nothing can be as powerful as the simple. In this workshop, artist Curtis Carmen will talk about his practice of visual art, performance and alternative sculpture as a means to share with others how they can tell big stories, using very little. Students will be guided in making their own sculpture using found materials.
Simple Message Art – A Workshop on Alternative Sculpture with Curtis Carman
High Bridge, 78 West 168th Street (at Woodycrest Ave.), Bronx, NY
Programs are free and begin at 3:30pm.
No previous art experience is required.
Materials will be provided.
Ages 12 to 18
ABOUT:
Curtis Carman received his MFA in sculpture from Hunter College, CUNY. In addition to his own performance work, he has also appeared with Karen Finley, Michael Mahalchick, and Zachary Fabri. Carman's work has been exhibited locally and internationally, including La Mama Galleria, General Public in Berlin, and Documenta XII in Kassel, Germany.
Visual AIDS teams up with the New York Public Library to present a series of artist workshops for young adults in conjunction with their exhibition, WHY WE FIGHT: Remembering AIDS Activism. This series of interactive workshops, lead by artists living with HIV, will take place at library branches across Manhattan and the Bronx. Participants will gain artistic and creative skills, and learn more about HIV/AIDS history and activism.
MAC AIDS Fund is the Lead Corporate Sponsor of the Why We Fight exhibition and related programming.This exhibition is made possible through the generosity of Hermes Mallea and Carey Maloney, with additional support from the LGBT Initiative of The New York Public Library. Time Warner is a founding supporter of the LGBT Initiative.Support for The New York Public Library's Exhibitions Program has been provided by Celeste Bartos, Sue and Edgar Wachenheim III, Mahnaz Ispahani Bartos and Adam Bartos Exhibitions Fund, and Jonathan Altman.
---