Past Event
Spread
Artist Walk with Todd Shalom & Niegel Smith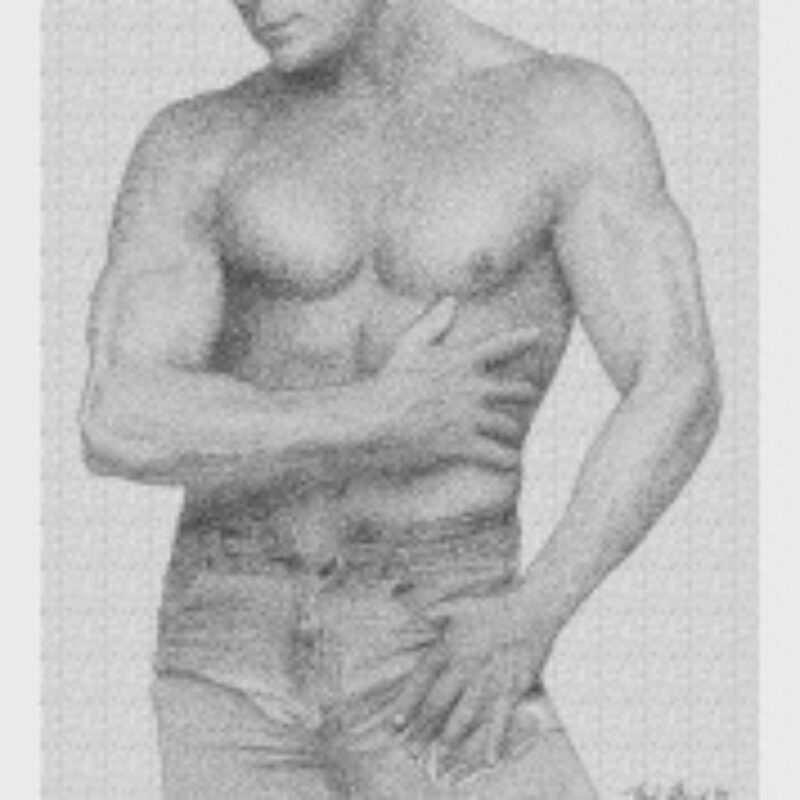 Butter. Jam. Legs. Rumors. What do you want to spread? On this participatory walk, we will investigate the language and actions of spreading. The group will spread itself like a virus, disseminating secrets and offering our desires to each other and passersby. All are welcome. Spread the word.
Presented as part of Visual AIDS' programing for "NOT OVER" and in partnership with Elastic City, each walk holds about 12 people. RSVP here.
Walks begin at 7pm sharp.
Meet at 33rd Street at Greeley Square (btw Broadway and 6th Ave.) in between the two perched bird statues.
ELASTIC CITY "artist walks" intends to make its audience active participants in an ongoing poetic exchange with the places we live in and visit. Artists are commissioned by ELASTIC CITY to create their own walks. These walks are participatory and may rely on sensory-based techniques, the creation of new folk rituals and/or other artist-derived exercises to explore one's self, the group and a given space.