Past Event
Studio Salon | Storytelling Saturdays with What Would an HIV Doula Do?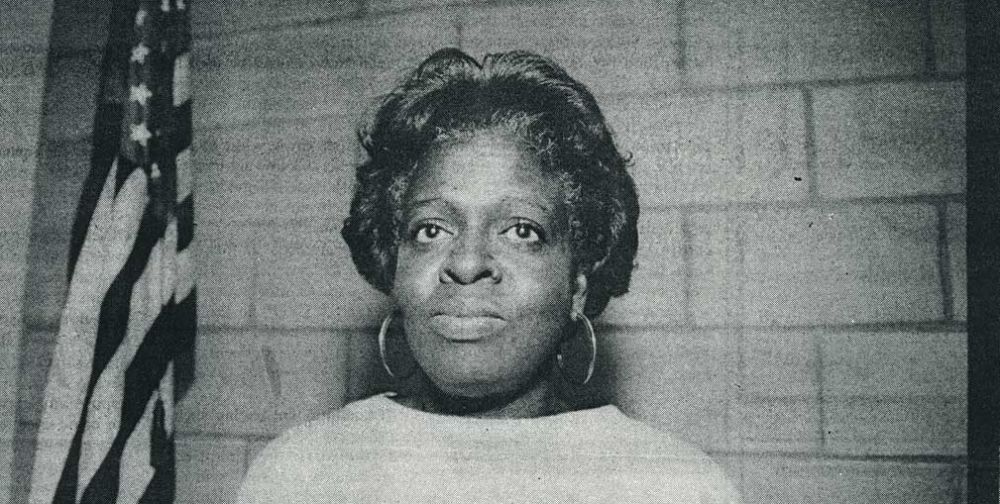 San Francisco Bay Guardian Newspaper Clipping. "To Die in Chowchilla," 1994. Article by Noelle Hanrahan. Judy Greenspan Papers, LGBT Community Center National History Archive.
Join the Studio Museum in Harlem for an archival deep dive into the HIV prison advocacy work of the early 1990s. Facilitated by Katherine Cheairs and Jawanza Williams of What Would an HIV Doula Do? collective, we will read and discuss excerpts from The Fire Inside and Newsletter of the California Coalition for Women Prisoners, as well as poetry, personal letters, and articles written by Joann Walker and other women who advocated for access to HIV/AIDS treatment while incarcerated. The selections provided are from the archive of Judy Greenspan, a former member of the Prison Issues Committee of ACT UP San Francisco.
This Storytelling Saturday session is organized around the recent exhibition, Metanoia: Transformation Through AIDS Archives and Activism. Metanoia is an archival examination of community-based responses to the ongoing AIDS crisis in the USA. The exhibition's title is of Greek origin and expresses the possibility of change through transformation.
Throughout the run of Radical Reading Room at Studio Museum 127, drop by on the first and third Saturdays of each month to contribute your text to the community archive and discuss its personal and collective importance. Centering radical approaches to storytelling, programs in this series may take the form of writing workshops, zine-making workshops, or live oral histories led by members of our creative community.
This program is accessible by wheelchair and other forms of walking assistance.