Past Event
Humble Masterpiece: The Red Ribbon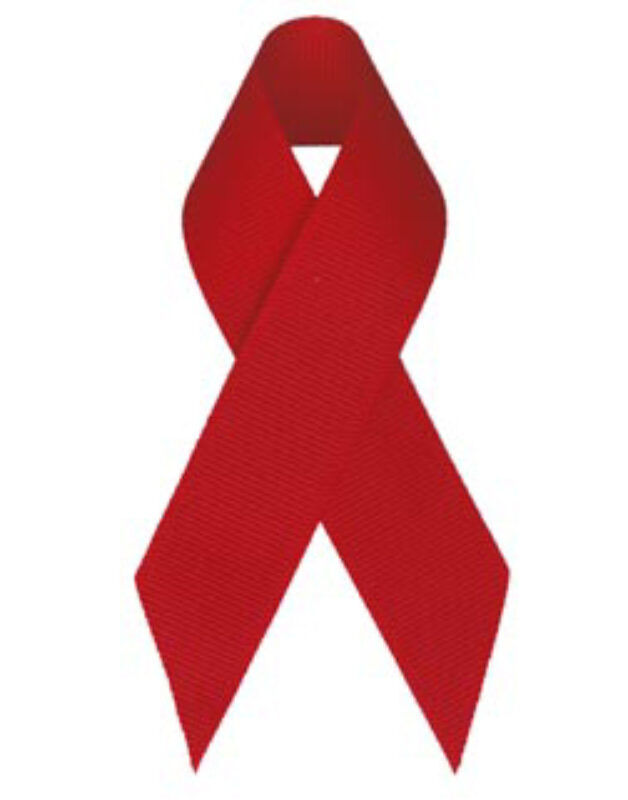 The Red Ribbon is included in the exhibition Humble Masterpieces: everyday Marvels of Design.
Humble Masterpieces: everyday Marvels of Design exhibition features nearly 120 simple objects, from Post-It® notes to paper clips, Band-Aids to the Red Ribbon. We use items like these every day, but chances are we will not pay them much attention. While modest in size and price, these objects are indispensable masterpieces of design, deserving of our admiration.

The Museum of Modern Art currently has close to 3,800 design objects in its collection, ranging from a helicopter to a microchip and including not only precious silverware and furnishings, but also hundreds of objects from the daily lives of people around the world. Among the very first design objects acquired by the Museum, in 1934, was a group of more than one hundred simple industrial objects, such as springs and calipers, that had been shown in the exhibition Machine Art that year. Some of these are on display in Humble Masterpieces, along with other acquisitions made as recently as this year.
Organized by Paola Antonelli, Curator, Department of Architecture and Design.