Past Event
We Both Laughed in Pleasure: The Selected Diaries of Lou Sullivan
The Kitchen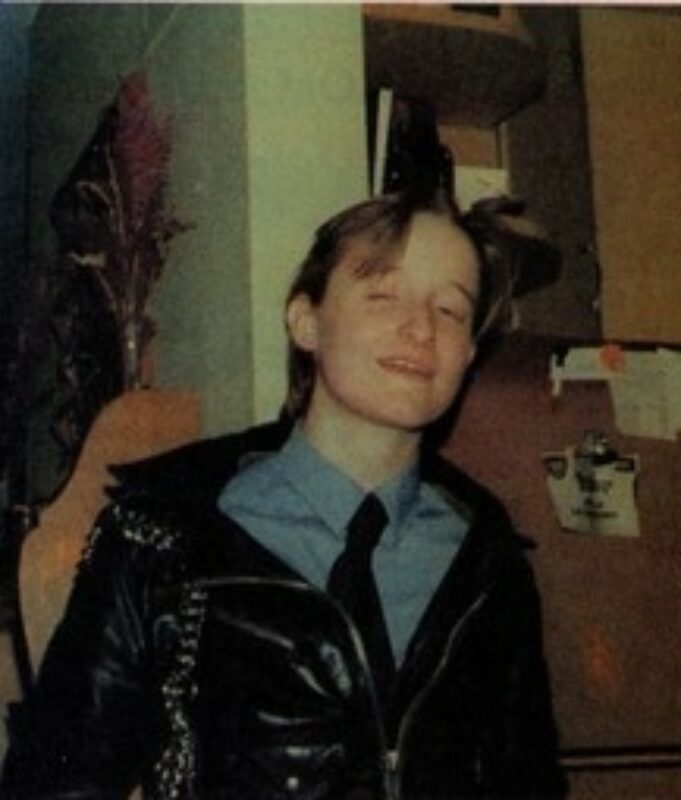 Drawn from meticulously kept journals, We Both Laughed in Pleasure: The Selected Diaries of Lou Sullivan (Nightboat Books, 2019) records the life of arguably the first publicly gay trans man to medically transition. To celebrate the book's launch, this event brings together the volume's editors, Ellis Martin and Zach Ozma, and a group of trans artists and activists, including Kay Gabriel, Che Gossett, Mars Hobrecker, Wayne Koestenbaum, Susan Stryker, and TC Tolbert, for readings and conversation.
We Both Laughed In Pleasure narrates the inner life of a gay trans man moving through the shifting social, political, and medical mores of the second half of the 20th century. Louis Graydon Sullivan (b. Milwaukee, 1951; d. San Francisco, 1991) was a writer, activist, typesetter, trans historian, and queer revolutionary. He kept comprehensive journals from age 11 until his AIDS-related death at 39. Sensual, lascivious, challenging, quotidian, and poetic, the diaries complicate and disrupt normative trans narratives through Sullivan's revealing self-articulation and the complexity of this fascinating and courageous figure.
Lou Sullivan was the subject of Rhys Ernst's video Dear Lou Sullivan, commissioned by Visual AIDS for Day With(out) Art 2014: ALTERNATE ENDINGS.