Past Event
We Interrupt This Program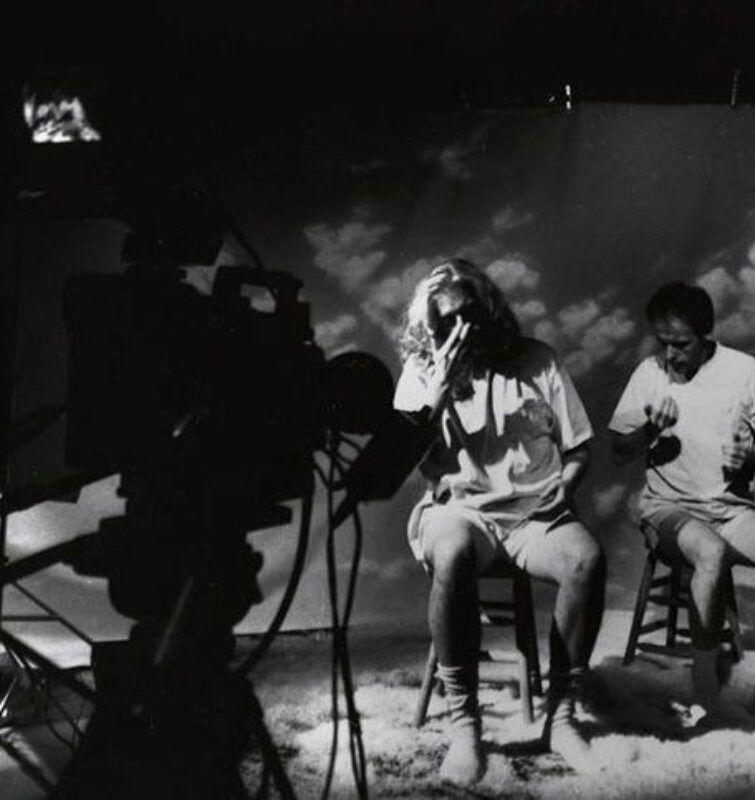 We Interrupt This Program was a national on-air television event as a part of Day Without Art, combining live performances and pre-recorded material by contemporary artists with current AIDS information. Interactive and unpredictable, We Interrupt ... fused the energy and exposure of live performance with the immediacy of the AIDS crisis and the urgency of AIDS education.
Artists include Diamanda Galas, Ron Vawter, David Rousseve, Pierce Turner, and Pamela Sneed, with pieces by young performers, and live on-air contributions from activists in cities across the country. Directed by Charles Atlas, director and produced by Robin Schanzenbach, Mary Ellen Strom, and Barbara Tsumagari, Producers.
We Interrupt This Program ... was a joint project of Visual AIDS, Creative Time, Deep Dish TV, and WYBE TV, and BMCC/CUNY.