Past Event
Why We Fight Film Series -"Safety First", featuring PLAY SMART IV sneek peak!
WITH BLANE CHARLES, JIM HUBABRD, AND NELSON SANTOS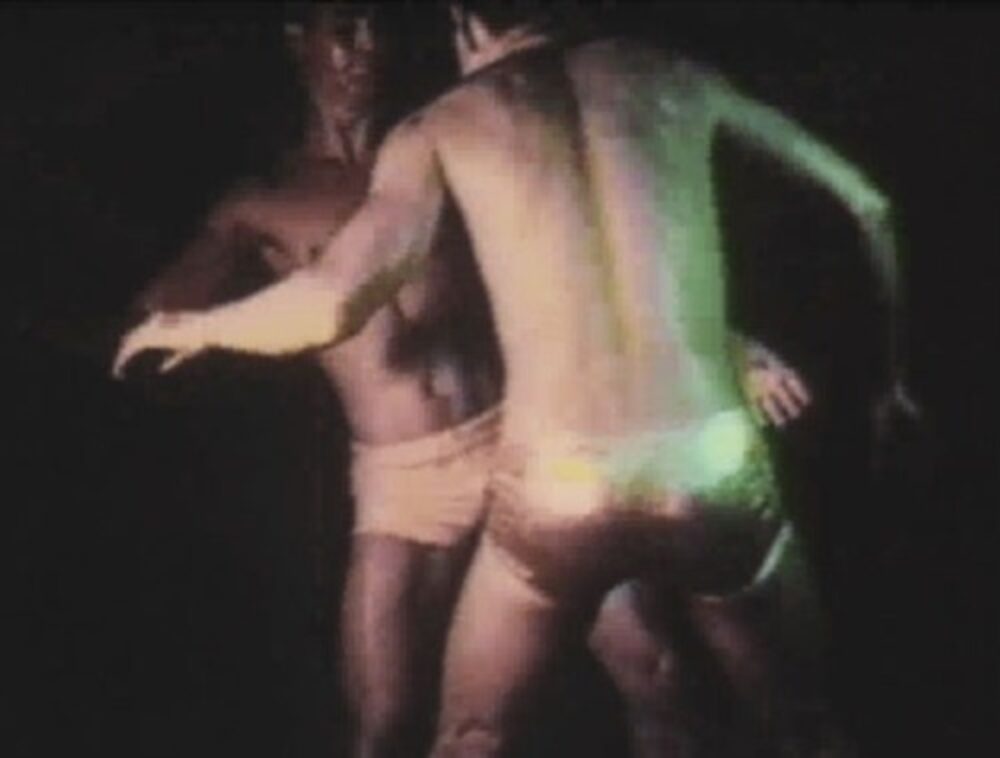 Government neglect, political obstructionism and lack of information combined to put people at risk for contracting AIDS in a myriad of ways. Gay men had to invent Safe Sex in order to protect themselves without giving up sexual freedom. Grassroots AIDS organizations had to find ways to do needle exchange in spite of the government's willingness to allow people to die. Celebrating a spirit of invention and delight, but not appropriate for those who fear or disdain explicit expression.
Post screening discussion with performer Blane Charles (Midnight Snack & Something Fierce) and Visual AIDS Executive Director Nelson Santos as they talk about the films, and current safer sex strategies like PLAY SMART.
Clean Needles Save Lives, Richard Elovich , 27 min., 1991
Grey Hideaway, Merrill Aldighieri & Joe Tripician, 5 min., 1986
Safe Sex Slut, Carol Leigh (Scarlot Harlot), 3 min., 1987
Fear of Disclosure, Phil Zwickler & David Wojnarowicz, 5 min., 1990
SaferSister, Maria Perez & Wellington Love, 2 min., 1992
Bareback, Stuart Gaffney, 4 min., 1999
Negotiating Sex in the Age of Panic, James Wentzy, 12 min., 1997
GMHC Safe Sex Shorts, Gregg Bordowitz, Jean Carlomusto, Charles Brack, Robert Huff, David Bronstein, Richard Fung, 28 min., 1989/1990
Part of the Why We Fight Film Series curated by Jim Hubbard,director and co-producer of United in Anger: A History of ACT UP, who co-directs the ACT UP Oral History Project, and co-founded MIX - the New York Queer Experimental Film Festival. The film series focuses on films about HIV/AIDS and activism that are in or drawing on the Library's collections.
---
---
Related Projects