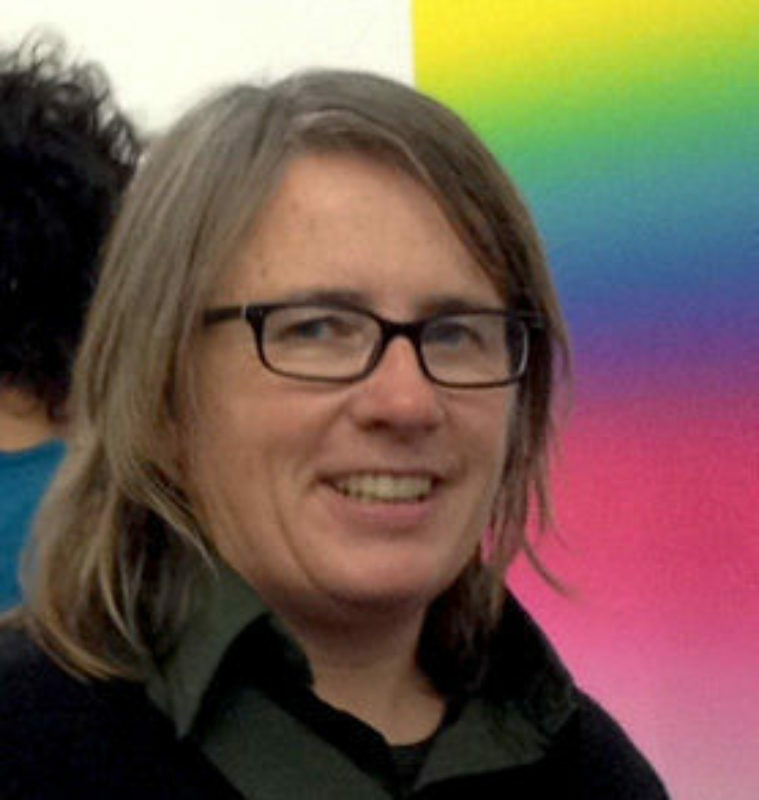 Angela Bailey was third Curator in Residence, co-sponsored by Visual AIDS and Residency Unlimited. Angela undertook her residency in March 2015. She is from Australia and recently curated the exhibition Vital Signs - Interpreting the Archive at the Blindside Gallery in Melbourne. In her application, she stated:
My curatorial and photographic/art practice has always been informed from the perspective of the community and the cultural. As a young activist participating in the fight for gay law reform in Queensland in the late 1980's though to working as Director of the Visual Arts for the Midsumma Festival (Melbourne's Gay and Lesbian Festival) in the late 1990's has all contributed to my ongoing participation in promoting and interpreting our rich and diverse histories by creating exhibitions, installations, discourse and public programs of engagement.

My curatorial and art practice was formed at a community level and now extends to longer-term cultural projects with both larger institutional exhibitions and collaborative ventures. I have a Masters of Art Curatorship from the University of Melbourne and am currently Vice President of the Australian Lesbian and Gay Archives (ALGA) and actively involved in promoting this rich collection to a wider audience.
As part of the residency, Angela presented a curator talk in conversation with Associate Director Esther McGowan at Residency Unlimited. After the residency, Angela curated the Visual AIDS web gallery "David Meet David and Other Friends."
---