Past Event
The Black Act Movement Workshop with Kia Labeija and Taína Larot
Performa 19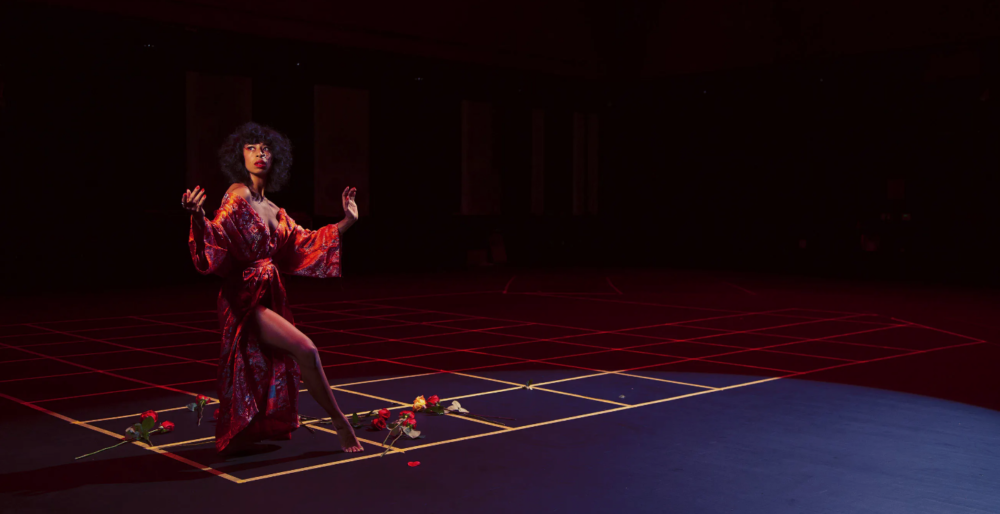 Kia Labeija, Courtesy of artist.
Visual AIDS Artist Member Kia LaBeija and Taína Larot lead a dynamic workshop exploring freestyle movement. Referencing the grid plan of New York City streets, participants will move through the "Grid of Possibility" and the "Dueling Duet" in specific exercises utilized in the creation of LaBeija's Performa 19 commission.

To RSVP, please send an email to Uchenna Itam at uchenna@performa-arts.org.

---