Past Event
Tim Greathouse: Albeit
Daniel Cooney Fine Art Gallery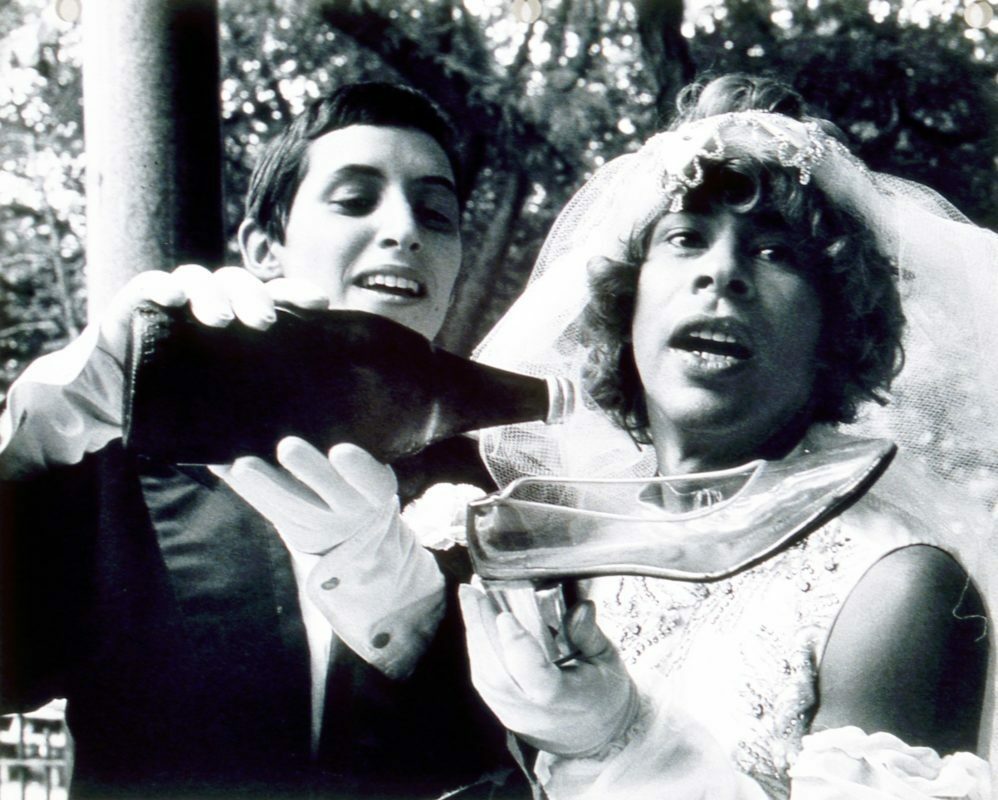 Untitled, 1981, gelatin silver print, 5"x 7". Courtesy of the Estate of Tim Greathouse.
Visual AIDS Artist Member Tim Greathouse will be featured in a solo exhibition of drawings, paintings and photographs at Daniel Cooney. Greathouse was a celebrated figure in the East Village art scene of the 1980's as both an artist and gallerist.
Greathouse studied art at West Liberty State College in West Virginia, and maintained a studio at the Boston Center for the Arts before moving to New York in 1977. Greathouse first showed his photographs of his friends on the Lower East Side in an exhibition titled "Work Prints" at Gracie Mansion Gallery, Loo Division in 1982. That exhibition, held in the tiny water closet of Mansion's East Village apartment garnered him a review in the Village Voice. The review was the very first bit of press for the storied Gracie Mansion Gallery.
He opened his own gallery dedicated to photography, Oggi Domani, in a storefront on East 11th Street in 1983. In 1984 he moved to a larger space on the north side of Tompkins Square Park, renamed the gallery Greathouse and showed sculpture in addition to photography. He then moved the gallery to the northeast corner of the park and continued to expand his oeuvre to painting and drawing.
Artists to whom he gave first or early shows include Kathe Burkhart, Anne Messner, Andrew Masullo, Zoe Leonard, Ken Schless, Jimmy de Sana. Paul Smith and Hope Sandrow. Greathouse closed his gallery in 1988 when the East Village boom ended and worked as an art consultant and graphic designer. Greathouse died on October 18, 1998 at the age of 48 from complications of AIDS.
While many people knew Greathouse as an art dealer and later as a graphic designer even some of his closest confidants did not know he continued to make photographs. Since Greathouse's death his artwork has been archived with great care with the hope that it would one day be exhibited. Almost all of the work in this exhibition has never been seen publicly. This will be the most inclusive exhibition of Greathouse's work to date.
As Greathouse seems to have been ignored in most historical reconciling of the East Village's art scene during the 1980's this exhibition hopes to correct that omission and share the important contributions of one of the most prolific figures of that time.
Opening reception is January 9, 2020: 6-8PM.

Please contact us for more information at 212 255 8158 or dan@danielcooneyfineart.com
---