Past Event
What's Your Story? – A Collage Making Workshop with John Hanning
In support of the NYPL exhibition: Why We Fight: Remembering AIDS Activism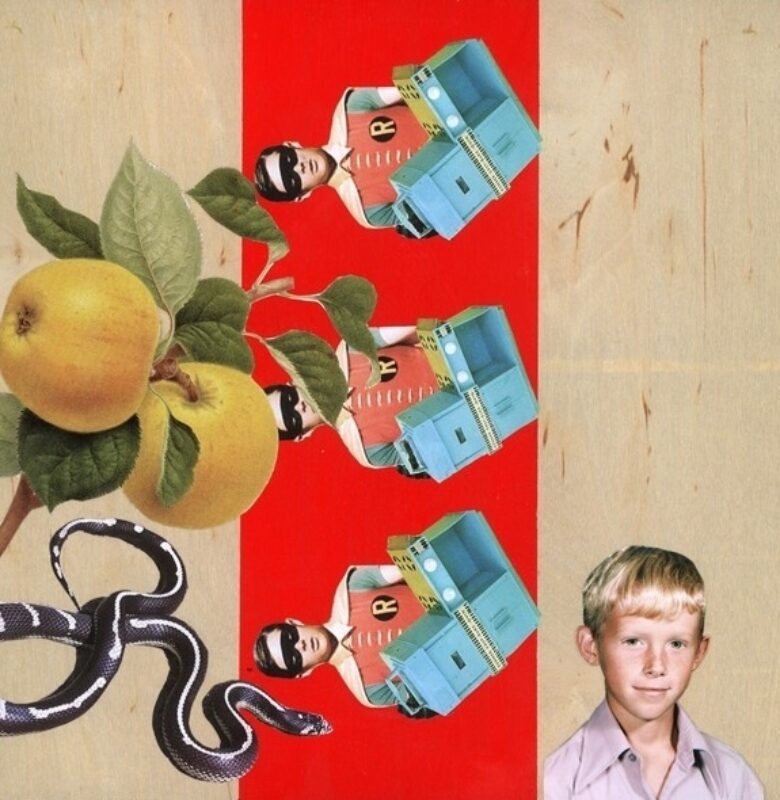 From growing up in the South, to coming of age in 1980s New York, to coming to terms with his health and family, artist John Hanning uses collage to tell his stories. In the workshop, Hanning will share his art and teach others how they can use to collage to share their stories.
What's Your Story? – A Collage Making Workshop with John Hanning
Baychester, 2049 Asch Loop North (north of Bartow Ave.), Bronx, NY
Programs are free and begin at 3:30pm.
No previous art experience is required.
Materials will be provided.
Ages 12 to 18
ABOUT:
John Hanning was born in 1961 in Arkansas. He attended Memphis College of Art, Parsons, and the Fashion Institute of Technology. He currently lives and works in Brooklyn.
Visual AIDS teams up with the New York Public Library to present a series of artist workshops for young adults in conjunction with their exhibition, WHY WE FIGHT: Remembering AIDS Activism. This series of interactive workshops, lead by artists living with HIV, will take place at library branches across Manhattan and the Bronx. Participants will gain artistic and creative skills, and learn more about HIV/AIDS history and activism.
MAC AIDS Fund is the Lead Corporate Sponsor of the Why We Fight exhibition and related programming.This exhibition is made possible through the generosity of Hermes Mallea and Carey Maloney, with additional support from the LGBT Initiative of The New York Public Library. Time Warner is a founding supporter of the LGBT Initiative.Support for The New York Public Library's Exhibitions Program has been provided by Celeste Bartos, Sue and Edgar Wachenheim III, Mahnaz Ispahani Bartos and Adam Bartos Exhibitions Fund, and Jonathan Altman.
---