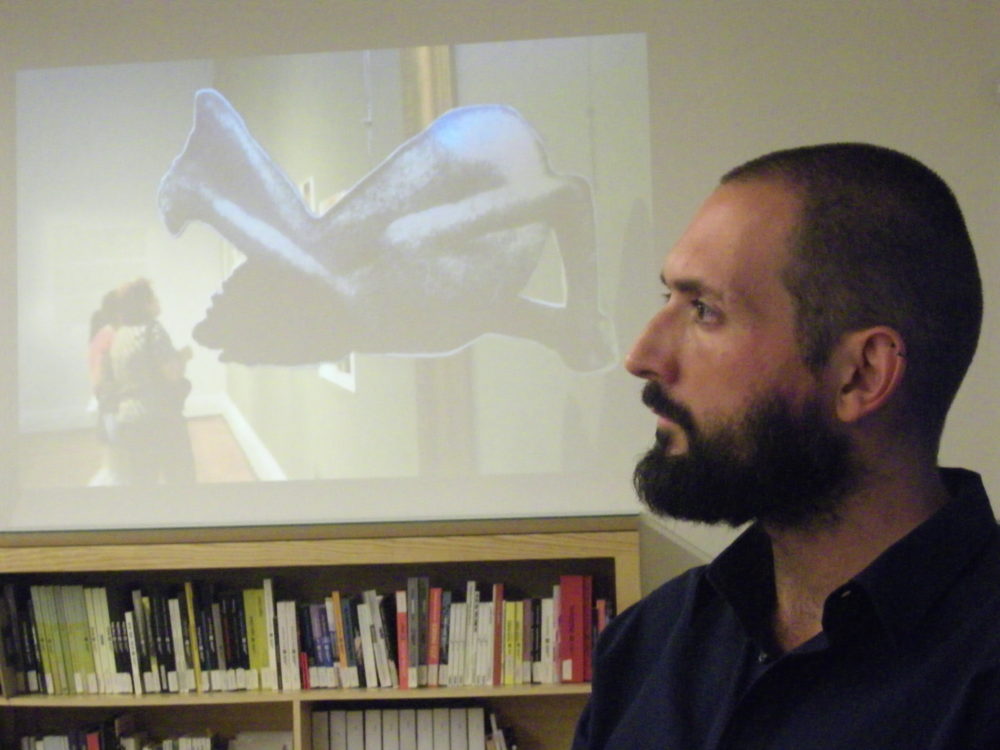 Aimar Arriola was the second Curator in Residence, co-sponsored by Visual AIDS and Residency Unlimited. Aimar undertook his residency in March 2014. Arriola is an independent curator from the Basque Country.

During his Residency, Arriola focused on AIDS Anarchive, an independent research and production project initiated in 2012 in the context of a Equipo re (a collective he is a part of). The project looks at the set of discursive, editorial and exhibition productions around AIDS in the last two decades, which have mostly addressed the practices developed in the centers of the West.

As part of the residency, he presented a curator talk at Residency Unlimited with Julian De Mayo. After the residency, Aimar curated the Visual AIDS web gallery "Fighting For Dignity (A Letter to Kathleen White)". He is also a frequent contributor to the Visual AIDS blog, including an interviewand writings on the Spectres of Iris De La Cruz and Global Fictions, Local Struggles.
---