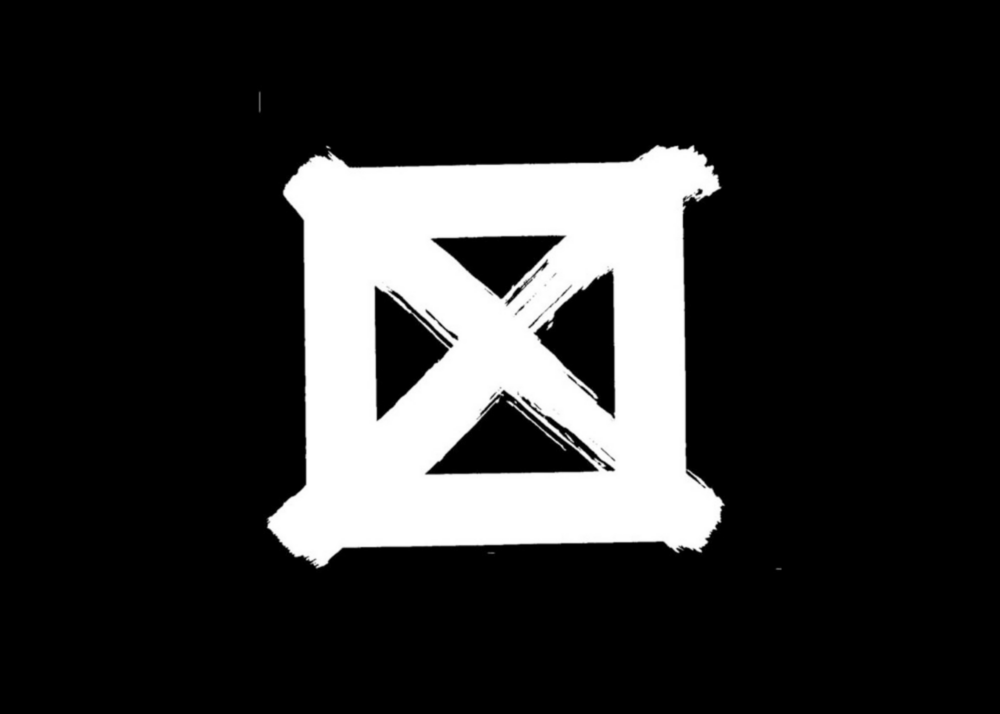 DAY WITHOUT ART
An International Day of Action and Mourning in Response to the AIDS Crisis
December 1st
In 1989, in response to the worsening AIDS crisis and coinciding with the World Health Organization's second annual World AIDS Day on December 1, Visual AIDS organized the first Day Without Art. A committee of art workers (curators, writers, and art professionals) sent out a call for "mourning and action in response to the AIDS crisis" that would celebrate the lives and achievements of lost colleagues and friends; encourage caring for all people with AIDS; educating diverse publics about HIV infection; and finding a cure. More than 800 arts organizations, museums and galleries throughout the U.S. participated by shrouding artworks and replacing them with information about HIV and safer sex, locking their doors or dimming their lights, and producing exhibitions, programs, readings, memorials, rituals, and performances. Visual AIDS coordinated this network mega-event by producing a poster and handling promotion and press relations.
During the early nineties, as artists became more intimately involved with the group, Visual AIDS initiated numerous projects that included: A Night Without Light (the dimming of the New York skylight); the Electric Blanket (a nationwide outdoor slide projection with text and images); Positive Actions (an exhibition-competition for a television PSA held simultaneously in three NYC venues); the Broadside Project (distribution of copyright-free text and images by well-known artists targeted to specific audiences); and ambitious media collaborations, including AIDS Timeline by Group Material and national televised events. Artists created many of the most moving actions, including Robert Farber's Every Ten Minutes. By the mid-90's, Day Without Art attracted more than 8000 participants throughout the world.
In 1998, for its 10th iteration, Day Without Art became Day With(out) Art. Visual AIDS added the parentheses to highlight the ongoing inclusion of art projects focused on the AIDS pandemic, and to encourage programming of artists living with HIV.
Since 2010, Visual AIDS has worked with artists and filmmakers to internationally distribute videos to museums, art institutions, schools and AIDS organizations. To mark the 25th anniversary of Day With(out) Art in 2014, Visual AIDS distributed ALTERNATE ENDINGS, a program of commissioned videos by seven artists and collectives that was screened internationally and is available online to share widely.
Each year since then, Visual AIDS has commissioned and distributed a video program for Day With(out) Art, coordinating screenings at over 100 venues around the world. For more information about how to organize a Day With(out) Art screening in your community, email Kyle Croft, Day With(out) Art Project Manager at kcroft@visualaids.org.
For more history and writing on Day With(out) Art - see the "Articles" tab above.

Articles and writing on Day Without Art
SCENE & HEARD: Day Without Art
Village Voice, Robert Atkins, December 1989
A Day Without Art
ARTS magazine, Robert Atkins, May 1990, p 62
How to Have Art (Events) in an Epidemic: A History of Visual AIDS from Day Without Art to the Red Ribbon
Address delivered at SAIC by Robert Atkins on December 1, 1992
The Unfashionability of AIDS
Interview with Thomas Sokolowski
Artists Offer "Day Without Art" to Focus on AIDS

The New York Times, Andrew Yarrow, December 2, 1989
With Art and Without, a Day for Calling Attention to the AIDS Crisis
The New York Times, Eleanor Blau, November 30, 1990
AIDS AND ART: A history of a disease and the arts campaign to stop it
Carnegie Online, Jane-Ellen Robinet, 2005
---
Related Events
| | |
| --- | --- |
| | December 1–December 15, 2022 |