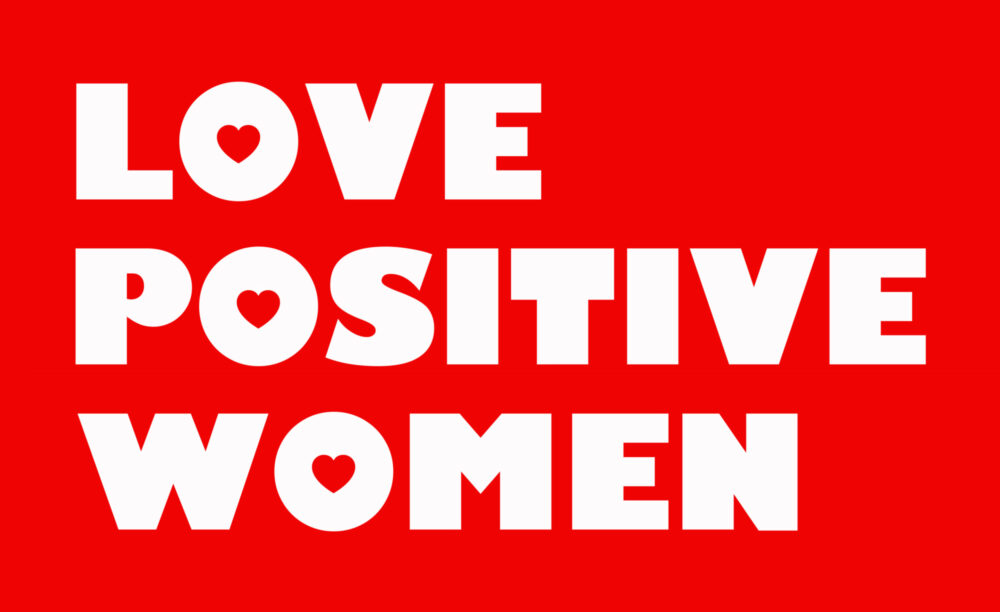 Since 2015, artists, activists and HIV-positive women have come together for LOVE POSITIVE WOMEN paper making workshops to show their love and support for women living with HIV. Hosted at Dieu Donné's paper making studios, the program produces hundreds of unique handmade paper Valentines cards that are mailed to women living with HIV around the world in time for Valentine's Day. These workshops are collaboratively produced with the Fire Island Artist Residency, Dieu Donné and the International Community of Women Living with HIV (ICW).
LOVE POSITIVE WOMEN is an ongoing project established by Visual AIDS artist member Jessica Whitbread in 2013. "Why not do something nice for the women most forgotten about?" says Whitbread. "Taking the time to do something for someone else is really beneficial to society as a whole. Don't underestimate the value in something as simple as sending a valentine to a stranger."
LOVE POSITIVE WOMEN (LPW) is an international series of grassroots events that uses Valentines Day as a backdrop, creating a platform for individuals and communities to engage in public and private acts of love and caring for women living with HIV. Working from a place of strength, LPW focuses on the idea of interconnectedness, relationship building, loving oneself and loving ones' community.

LOVE POSITIVE WOMEN 2023 is funded in part by a generous three year grant from ViiV Healthcare, with additional funding from DIFFA: Design Industries Foundation Fighting AIDS.
---
| | |
| --- | --- |
| | February 4, 2023 |
| | February 2–February 5, 2023 |
| | February 6, 2022 |
| | February 1–February 14, 2021 |
| | January 31, 2020 |
| | January 14–January 15, 2020 |
| | February 1, 2019 |
| | January 28–January 29, 2019 |
| | February 1–February 4, 2018 |
| | January 24–January 25, 2018 |
| | January 26–January 29, 2017 |
| | January 18, 2017 |
| | January 19–February 3, 2016 |
| | January 23, 2015 |
| | February 15, 2013 |